Greetings all my oozing little haunt fans, haunted attraction operators, and freaks of all sizes. The time we've been waiting for is almost upon us! Haunt Season is just about two months away, and this year promises to be one of the best. Of course many theme parks are doing well known haunts again this year. However, there are all kinds of haunts out there that need to be recognized!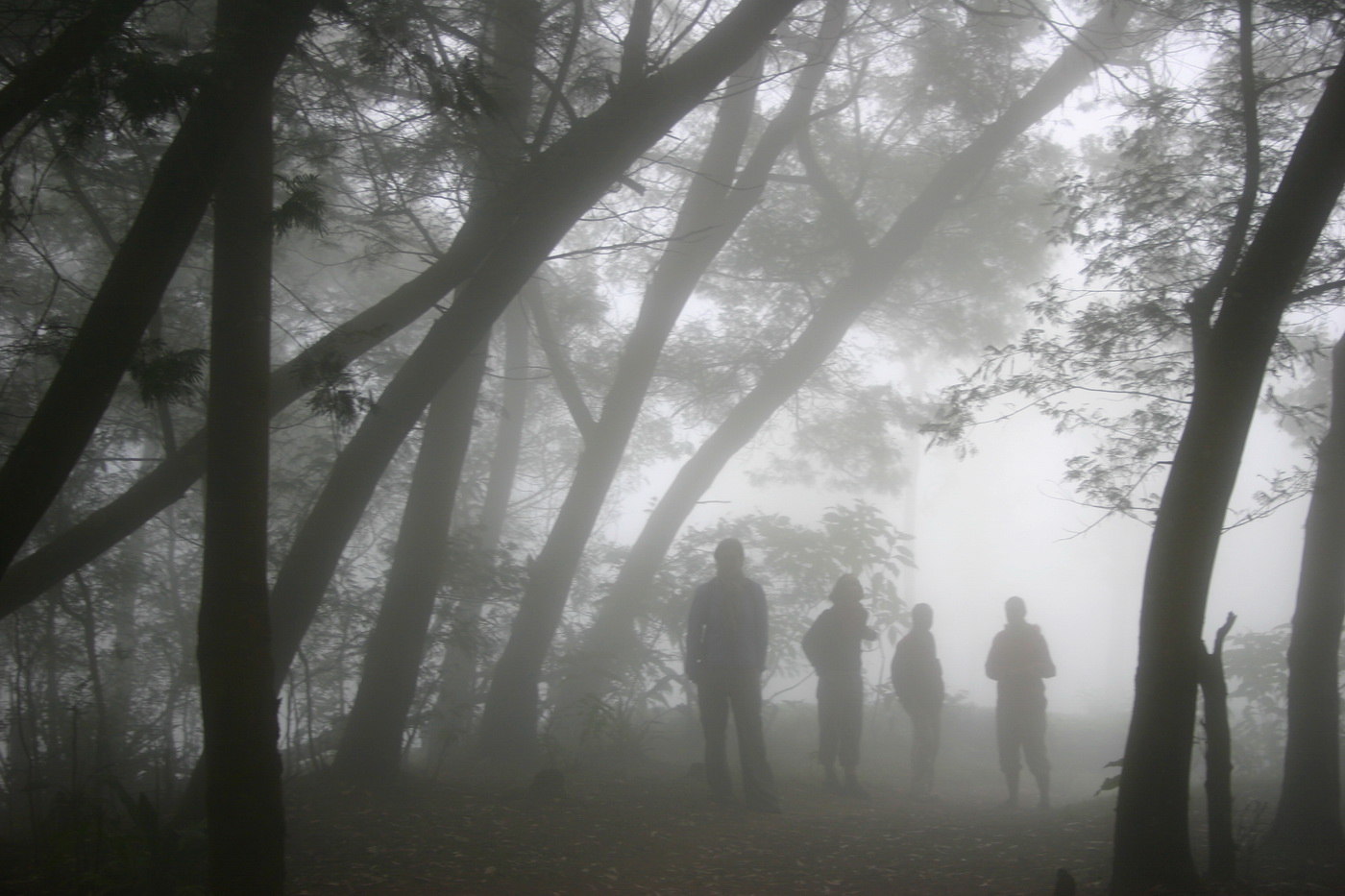 Here's where Behind the Thrills comes in! We are looking for the haunts out there, in every state, in every neighborhood, in every ooze filled orifice. If you run a haunt, or if you know of a great one, we would like to hear from you. We are offering FREE job postings for any all haunts and FREE haunt advertising! If you do not have a haunt, but you are interested in advertising with us, please visit our advertising page.
Why? Because we like you!
Job Postings
Brand new this year, we will be offering a free haunt job postings section on our website. If you are currently hiring for your haunt (or will be soon), you can send us all your hiring information and we'll post information about it to help you hire for your haunt.
The rules:
Your haunt must be hiring!
You must provide a link to us where interested individuals can submit an application online (or provide an address where applications can be picked up/dropped off).
You must provide us with a "beginning" and "ending" date for your hiring. Also, please provide us with any dates you have set up for job fairs. Once you have completed your hiring, your information will be removed from our job postings page.
Provide us with any details/restrictions applicants need to know before they fill out their application. (Example: Must be 18 or older to apply)
You can use our
job postings page
as a reference as to what type of information we are looking to offer our visitors about your haunt.
If you are interested in having your haunt listed in our job postings, please
shoot us an email
.
Haunt Advertising
We will offer you a full banner on our page. This will be a banner of your design that is linked back to your site! We will also showcase your haunt in a special article coming right before haunt season!
The rules:
All advertisement inquiries may be submitted from July 16th at 3:30pm through September 7th at 11:59pm EST. No late advertisements will be accepted.
You must provide your own banner and link to your website/fan page.
Your banner must be exactly 650×100. No more, no less.
All banners will be located at the top of the page, and will be rotated with other banners.
All ads must be 100% original content. No copyrighted materials, unless you own said copyright.
Advertising period will be from September 21, 2012 until November 1, 2012.
It's that simple. We love haunt season, and we want to share the experience with as many people as possible. It's a most wonderful time of year, and should be shared. If you are interested in participating let us know, simply shoot an email.
Happy Haunting everyone!