Vacation is supposed to be worry free where you can forget your troubles, and indulge in the best in everything, including food. That's not always possible for people with allergies, and it becomes a huge challenge to find places that can accommodate your needs while being able to indulge in some of the finest cuisine available. SeaWorld Parks and Entertainment has just made it a little easier by offering personalized food options at all of it's parks across the United States.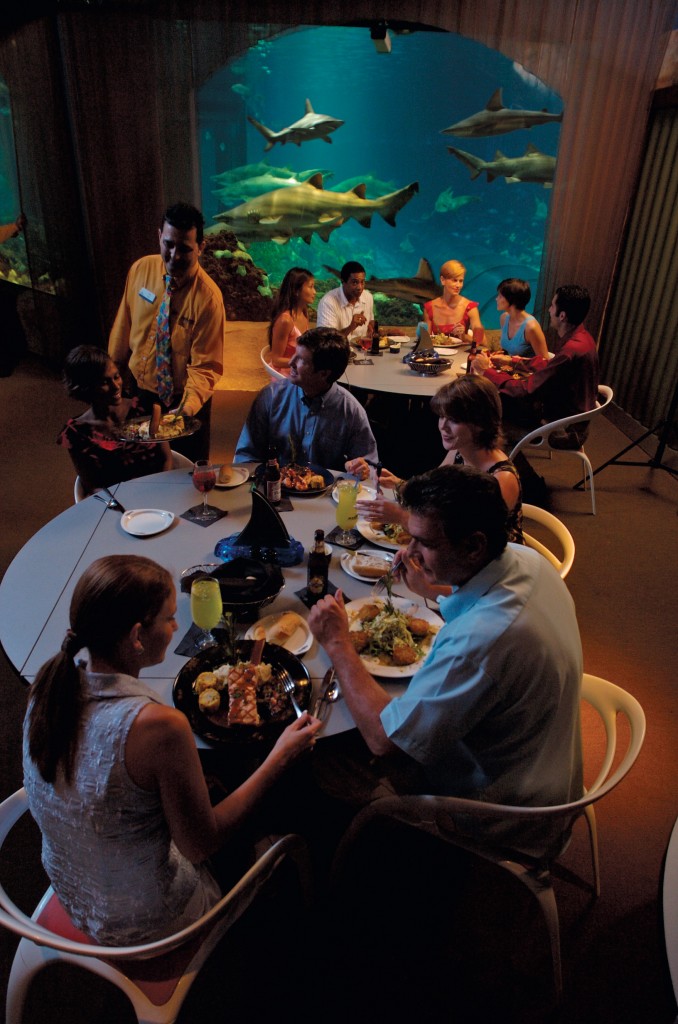 "We serve millions of guests each year and are committed to provide each a great experience. For families with allergen concerns, we understand how challenging it can be to safely dine out, especially while on vacation," said Jim Atchison, President and Chief Executive Officer of SeaWorld Parks & Entertainment. "Our new initiatives 'serve up' a family experience that everyone can enjoy."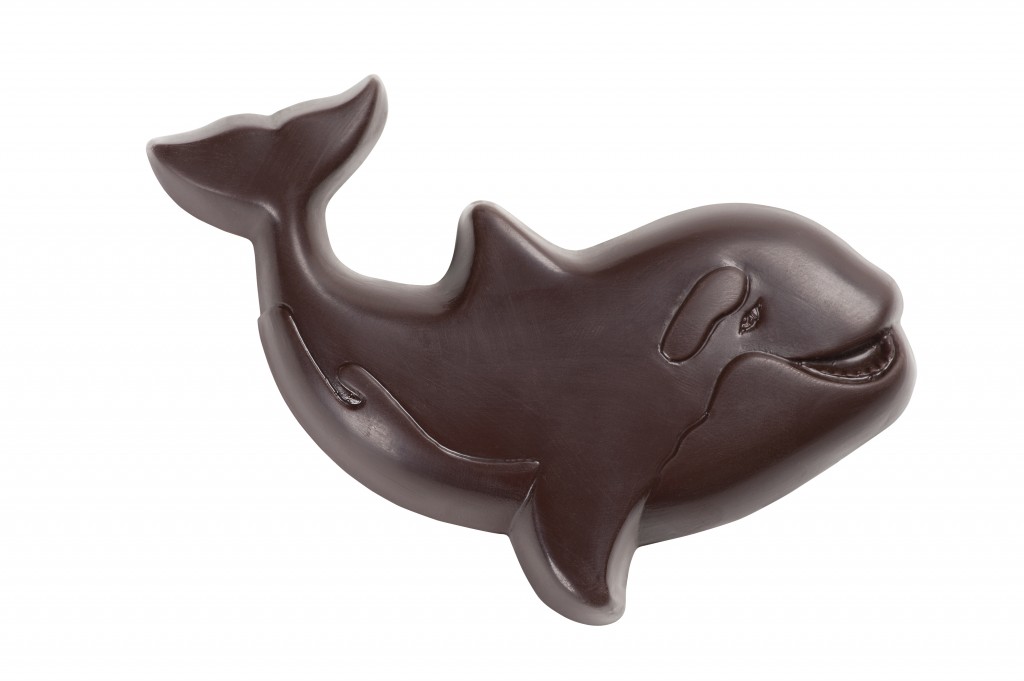 As many as 15 million people suffer from some type of food allergy. Some allergies are as simple as not being able to drink milk, while others can be allergic to anything made with certain oils or peanuts. While that may not sound like a big deal, for some it can be life threatening if their food even touches a surface where something with the allergens are prepared.
SeaWorld has partnered with the Food Allergy&Anaphylaxis Network to come up with healthy and tasty options for those with food allergies.
The new initiatives include:
Increased personal attention to ensure the safety of each meal. Park restaurant managers and supervisors will work one-on-one with guests and oversee the preparation of each allergen-friendly meal from start to finish. "Chef Cards," filled out in advance by guests to outline the foods to avoid, are handed to a chef before the preparation of the meal.
All park restaurants are equipped and trained to take care of guests with allergen needs.
More menu options, ranging from gluten-free pizza to an allergen-friendly Shamu-shaped chocolate bar, enhance the experience for dining guests. For those on the go, the parks also provide prepackaged snacks such as cookies from companies that specialize in allergen-friendly foods including Divvies and Gluten Free to Go.
To help guests plan, detailed information on allergen-friendly services and helpful safety tips can be found online at each park's web site. Guests can also download the Chef Cards and fill it out prior to their visit. At the parks, in-park educational handouts are available.