Country music and family, that seems to be the ongoing theme of Dolly Parton's entire life. In many interviews, and when you talk to Dolly, the first lady of country is quick to tell you that she owes everything in her life to her family. It's with that thought in mind that brings the new show "My People" to life at the all new Dreamsong theater at Dollywood. My People tells the story of Dolly's early life and family by featuring her real life family in the all new musical.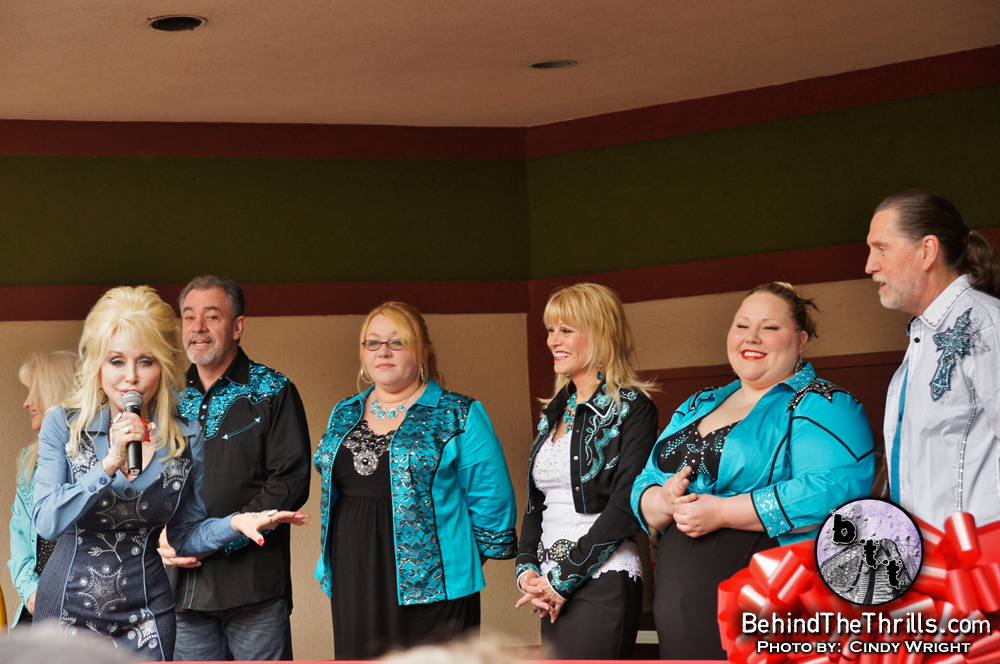 The Dreamsong theater is a newly renovated 500 seat auditorium designed specifically for the park's goal of bringing five all new shows in 2013. Previously the theater was home to "The Great Smokey Mountain Adventure Ride" and The Polar Express. Both attractions used the theater as the base for motion simulators. My People marks a departure from the simulated attractions and a return to shows.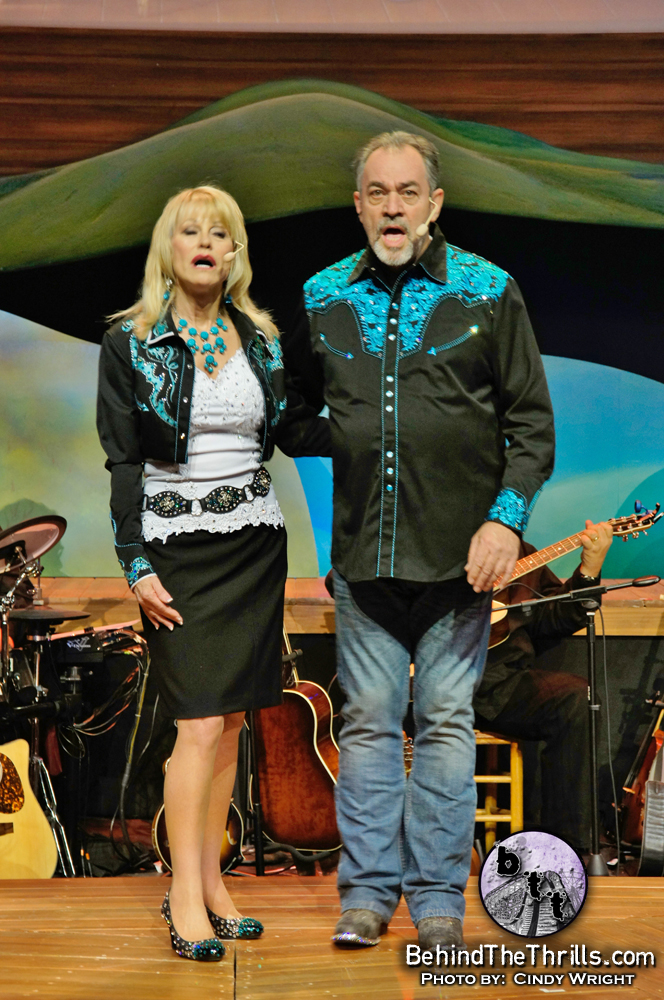 The show tells the story of Dolly Partons early life and relationship with her family. Family is not only the root of the show, but of Dollywood in general. Dolly's brother Randy had a lot to do with park operations, and is part of the reason it has become such an entertainment capital in Tennessee. The show takes the family portion of the show literally and has members of Dolly's family performing, including brother Randy.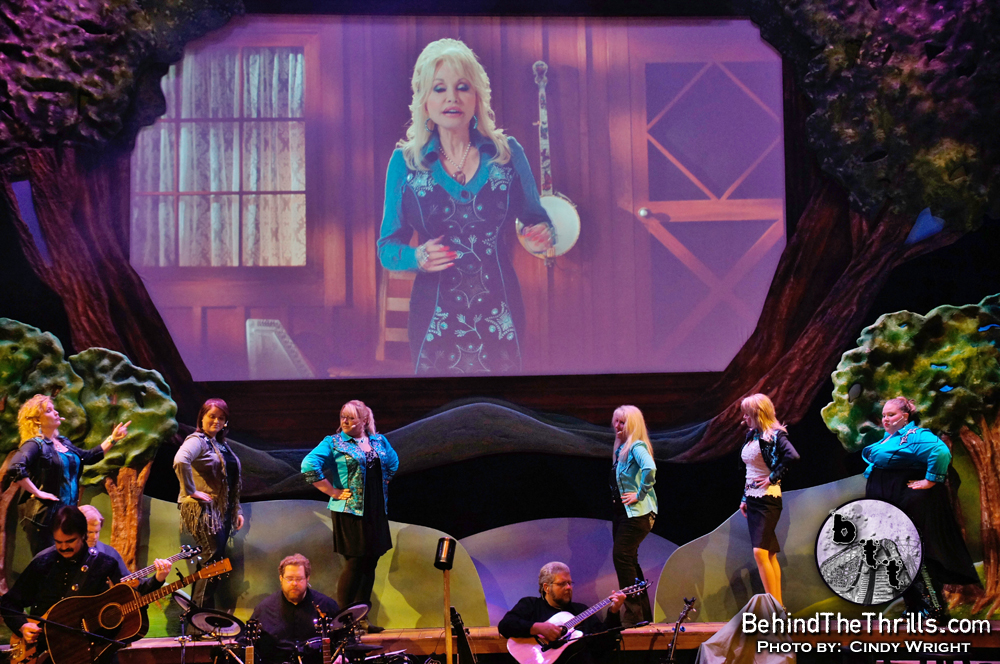 Dolly appears in the show frequently by means of a huge screen on the stage. It was written by Dolly Parton, and Includes her songs as well songs from her childhood.
The show showcases her talented family and brings a feeling of home to an already down home park.
Watch the full opening ceremony:


The show is sure to gain huge crowds, so be sure to plan your day around it.
Check out even more pictures from My People:
For more information visit the official Dollywood website, by clicking here!