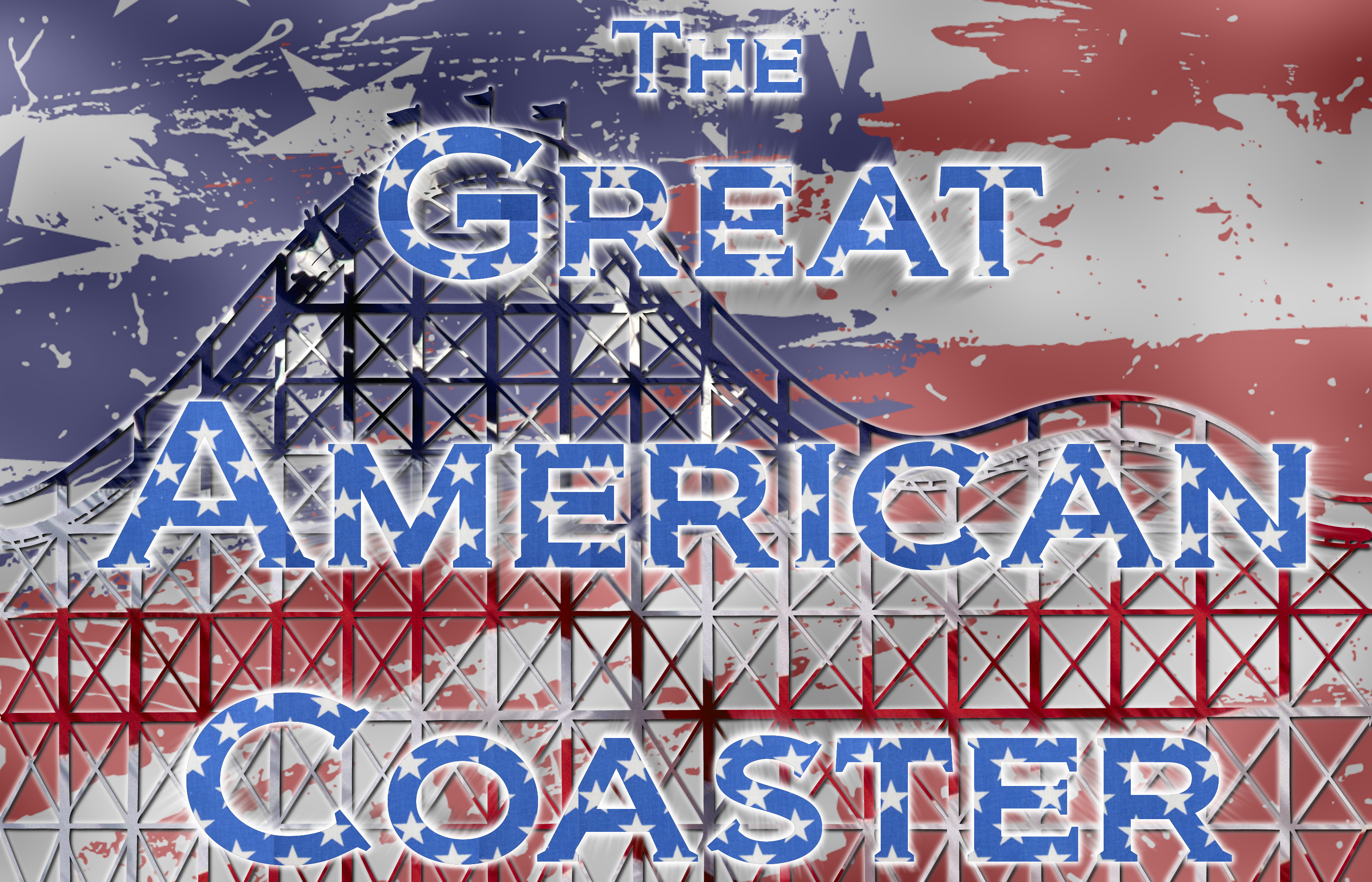 Tuesday August 16th is the day that the nation chooses to recognize roller coasters. It's right at the heat of the summer, making coasters one of the perfect ways to beat the heat.  August 16th is significant in American Roller Coaster history, as it's the day that the first patent was filed for a roller coaster in the United States. The roller coaster itself dates back to 17th Century Russia, where they would build hills of ice, with wooden supports. The "Russian Mountains" gave way to scenic railways, in which trains would let riders travel uphill, then back down again at higher speeds. The scenic railways turned into the first coasters as we now know them. Since then, coasters have managed to do amazing things with steel, and now wood. We are sent head over heels, forwards and backwards, through death defying drops and back again. We can ride coasters in the dark, with highly sophisticated control systems, or launch out amazing speeds. They can be enjoyed with your family, and have fans of all ages. The United States is home to one of the largest collection of coasters in the world, with over 730 coasters and counting.
To celebrate what has to be the most fun National Day ever, we have rolled out our annual "Great American Coaster" poll. We've taken 50 wooden coasters, and 50 steel coasters and put them in a huge, no holds barred, winner takes all scream machine match! From now until 4:16 p.m. on August 14th (that's 16:16 on 24 hour clocks), you can vote for your favorite FOUR coasters, once a day. The coaster with the most votes out of the 100 listed, will be crowned the Great American Coaster, just in time for National Roller Coaster Day.
Vote now in the poll below!
[polldaddy poll="9494339″]
Yes. We know wooden coasters and steel coasters are different. Yes. We know there are great coasters all over the world. However, this poll isn't about ranking your favorite wooden or steel, nor is it about the rest of the world. This is about the good ole US of A, and our amazing coasters. All 739 of them. We don't care about the difference between wood and steel, we took the top rated in each category and put them against each other to find out which coaster best represents the Great American Coaster!
Feel free to vote once daily in the poll, and we'll break down all the winners on Monday August 15th!
Stay tuned for more roller coaster fun, and be sure to get social with us on Facebook, and follow along with us on Twitter @BehindThrills for the latest updates!