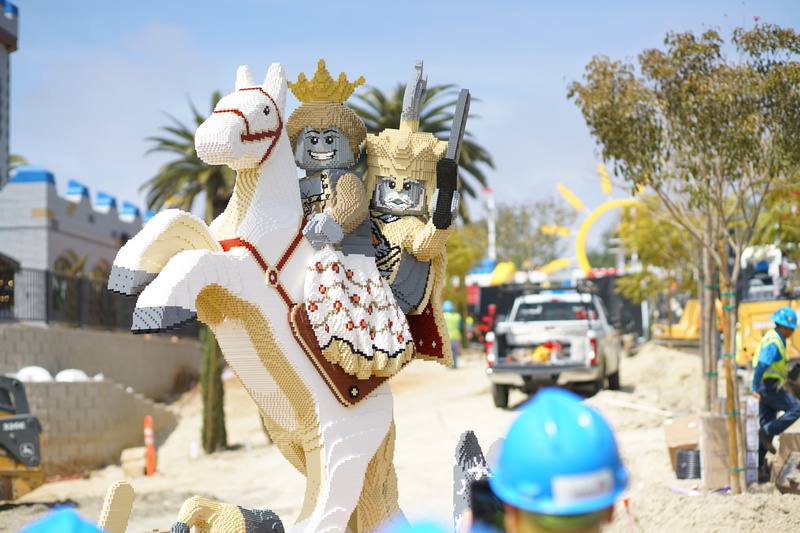 Erik YatesApr 07, 2018
It's a stay fit for a King, queen, jester…well, all of royalty. The all new Legoland California Castle Hotel will be open later this year, and in...
Kyle PeekAug 24, 2017
2018 is promising to be the biggest year ever for Legoland California. This morning Legoland made a huge announcement that was teased as the single largest investment...