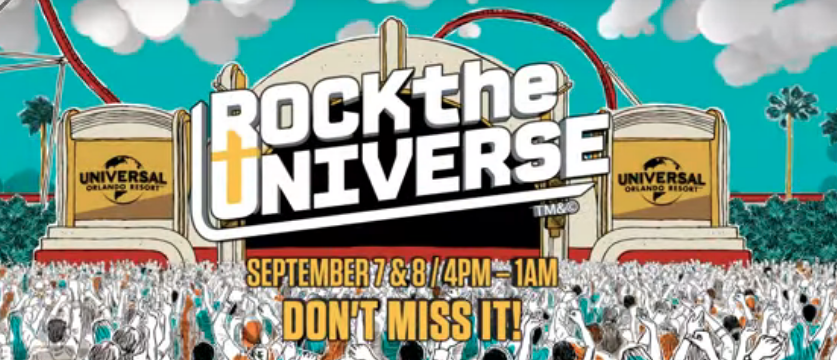 Erik YatesMay 16, 2018
Night of Joy at Disney has come to an end after pretty much inventing the Christian music festival for theme parks. Anyone hoping for a night of theme park fun,...
Racheal YatesAug 06, 2014
The next big event to take place at Universal Studios Florida will be Rock the Universe. On September 5th and 6th, Rock the Universe attendees will have the opportunity...
Racheal YatesJun 28, 2012

Fatal error: Allowed memory size of 134217728 bytes exhausted (tried to allocate 8388608 bytes) in /home/behindthethrills/public_html/wp-includes/compat.php on line 181