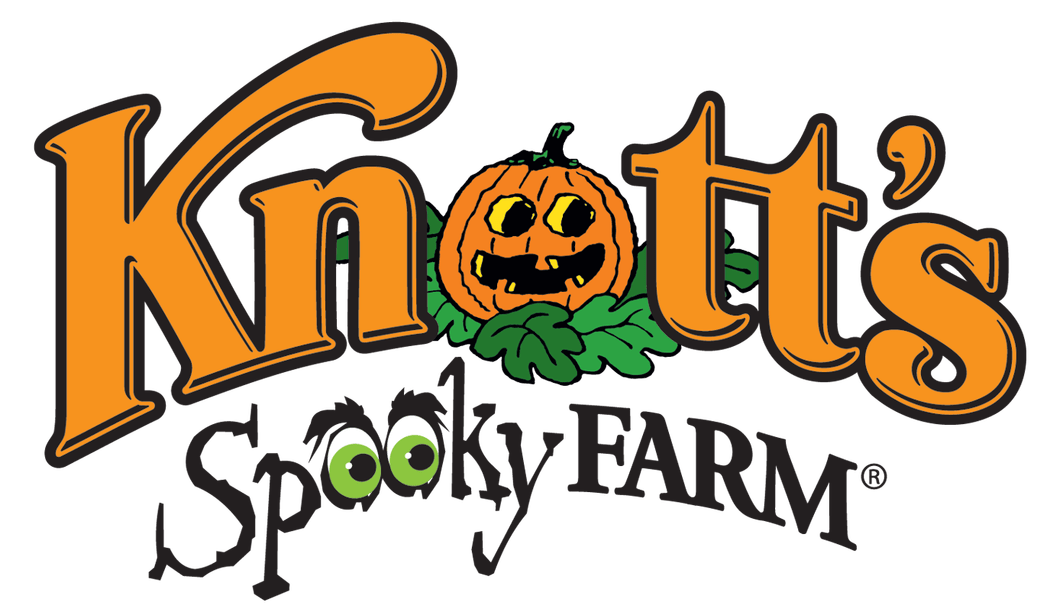 Erik YatesSep 13, 2018
Knott's pulls out all the stops at night for their very intense and scary Halloween event. But during the day, starting September 29th, all the ghosts, ghouls and...
Erik YatesAug 09, 2015
Knott's is one of the kings of Halloween. Their Knott's Scary Farm event is the longest running theme park haunt in history, going into it's 43rd...