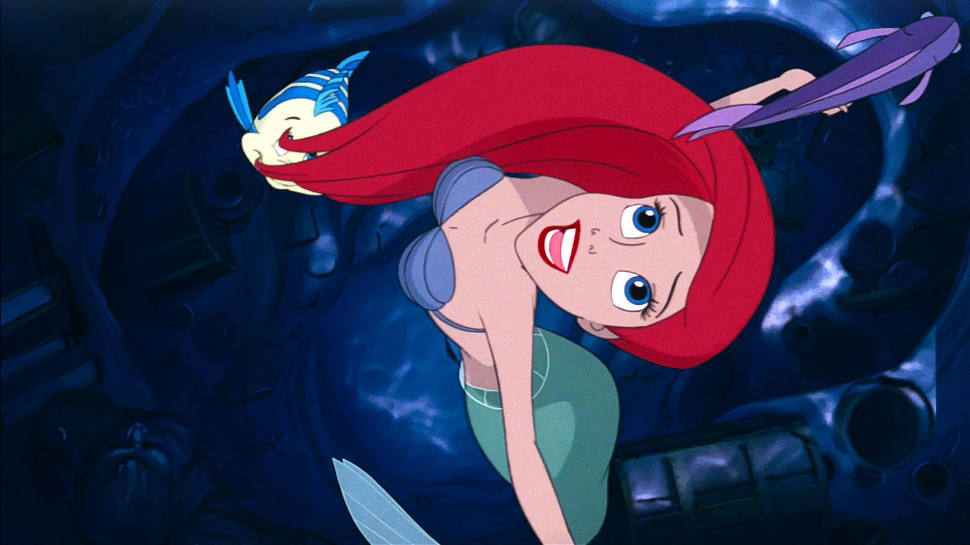 Erik YatesMay 27, 2018
The Little Mermaid is one of the biggest Disney Classics of all time. It just clicked in all the right places, and helped to bring the Disney Musical back, after...
James FeeneyMay 26, 2016
It's that time of year again! Megacon Kicks offs today and have released the 2016 line of exclusives.  This year's exclusives range from those that are...
Kelly BrownMar 30, 2015

Fatal error: Allowed memory size of 134217728 bytes exhausted (tried to allocate 8388608 bytes) in /home/behindthethrills/public_html/wp-includes/compat.php on line 181