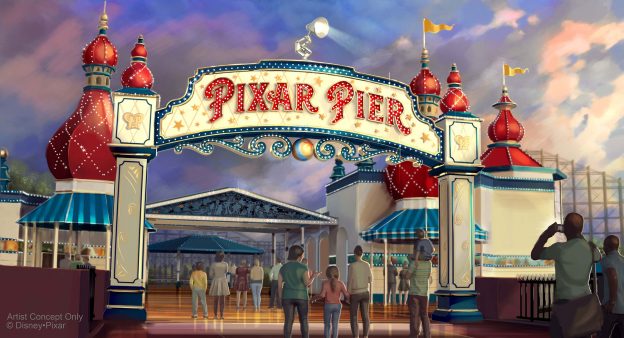 Racheal YatesFeb 11, 2018
Disney made some major announcements earlier today at D23 in Japan, including some pretty exciting stuff coming to Disney California Adventure. Pixar Pier is slated to...
Erik YatesAug 10, 2016
The Main Street Electrical Parade (MSEP) has been a staple of Walt Disney World's Magic Kingdom for as long as I can remember. Sure, it's been gone a...
Erik YatesSep 22, 2015

Fatal error: Allowed memory size of 134217728 bytes exhausted (tried to allocate 8388608 bytes) in /home/behindthethrills/public_html/wp-includes/compat.php on line 181