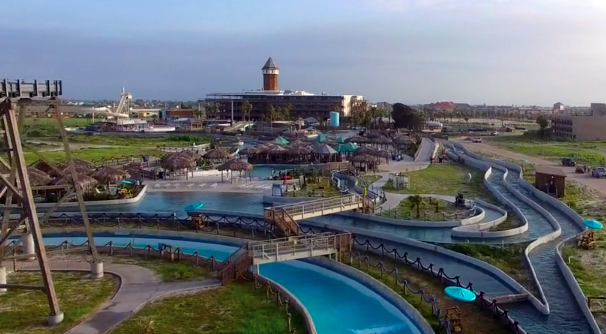 Erik YatesMay 27, 2018
Schlitterbahn Waterparks have had some rough going over the past two years, pretty much ever since the death of a ten year old boy on Verrukt at Schlitterbahn Kansas...
Erik YatesAug 25, 2017
Texas, stay safe. Hurricane Harvey is getting ready to spend the weekend in Texas, which will bring heavy rains, lots of flooding, and powerful winds. To...
Erik YatesNov 22, 2016

Fatal error: Allowed memory size of 134217728 bytes exhausted (tried to allocate 8388608 bytes) in /home/behindthethrills/public_html/wp-includes/compat.php on line 181