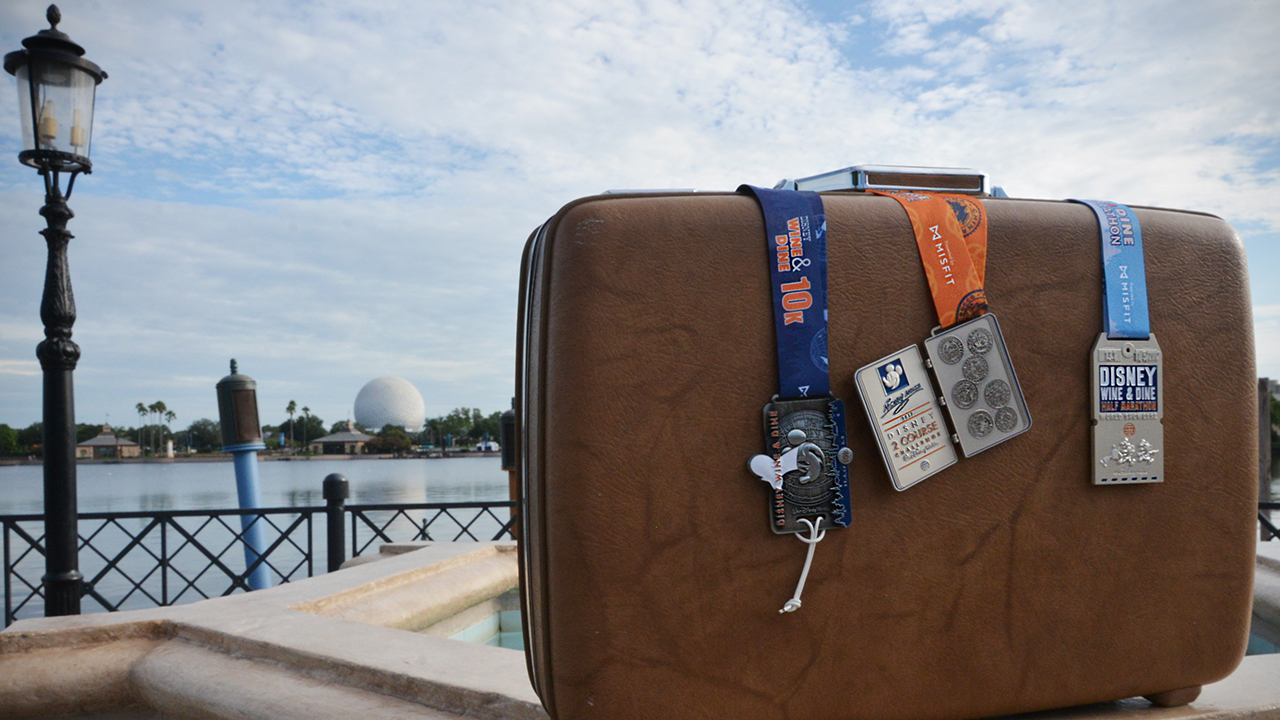 Racheal YatesAug 09, 2017
Runners from across the nation and around the world are preparing for runDisney's Wine & Dine Half Marathon Weekend at Walt Disney World. This year's...
Racheal YatesMar 12, 2013
Disney hosts several marathons through out the year between Walt Disney World and Disneyland. The most recent was the Princess Half Marathon Weekend, which was held back...