Disney announced details this morning regarding their biggest expansion in the history of the Magic Kingdom. The "New Fantasyland" project, scheduled to be completed in Fall 2012 will offer new attractions and entertainment for guests visiting the park.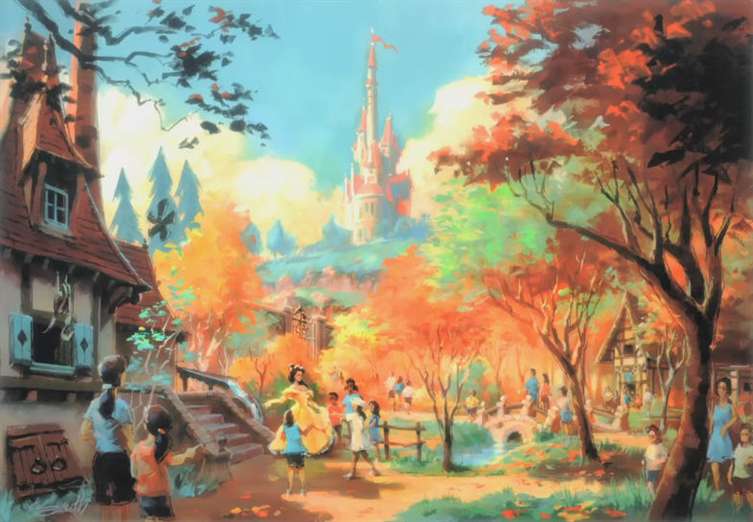 Highlights of "New Fantasyland" include:
Under the Sea – Journey of the Little Mermaid
A new attraction (dark ride) where guests will travel with Ariel and friends through the seas and above the surface.
The Castle of the Beast
The "Be Our Guest" restaurant, themed to Beauty and the Beast, will feature a dining experience for guests in the ballroom, gallery, and "west wing" section of the castle. By day, the restaurant will offer fast service, and by night it will offer full table service to guests.
The Seven Dwarfs Mine Train
A mine-train themed roller coaster that will swing riders back and forth at each twist and turn in the track. The ride will be accompanied by music from the film, Snow White and the seven Dwarfs. The coaster will feature a "first of it's kind" ride system.
Princess Fairytale Hall
Snow White's Scary Adventures will be replaced by the Princess Fairytale Hall. Princesses like Aurora, Cinderella, Tiana, and Rapunzel will greet guests.
Storybook Circus
Barnstormer will be getting a fresh, new look. It will feature "The Great Goofini", which will soar high above the circus. Storybook Circus will be home to two Dumbo the Flying Elephant attractions. Inside the Big Top, families can play games.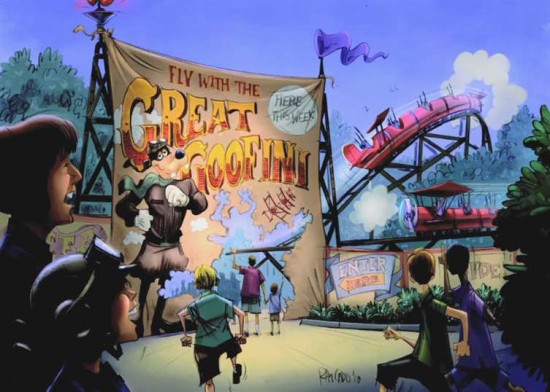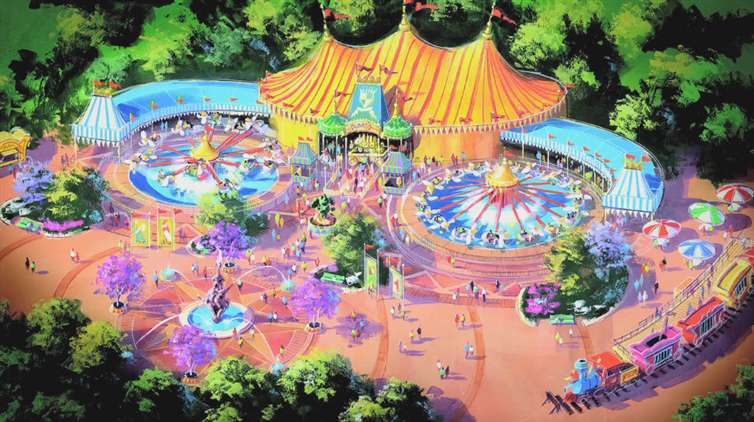 Photos courtesy of Walt Disney World.