Being sick is tough on anyone. Being sick as a kid is especially tough, and being stricken with a serious illness is even tougher. Hospitals are no fun for adults, let alone kids. The Walt Disney company, has worked with the Florida Hospital Children to change that.

Today marked the grand opening of the Disney Pavilion, a brand new state of the art seven story facility aimed at not only helping kids heal but to give them a comfortable environment. To help open the facility was Disney CEO Bob Iger as well as dozens of other Disney execs.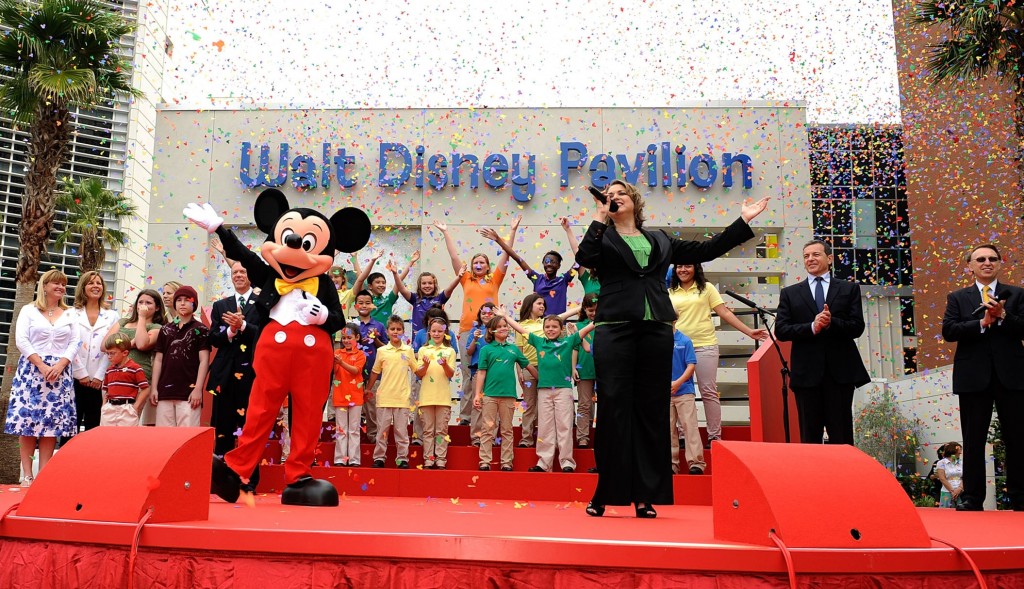 "As a company with more than 62,000 cast members in Central Florida, we care deeply about the families in this community and are proud of our collaboration with Florida Hospital," said Bob Iger, president and CEO of The Walt Disney Company. "Disney Imagineers worked closely with the hospital to create a truly unique environment for pediatric patients and their families that we hope will inspire courage and comfort to those who seek care here."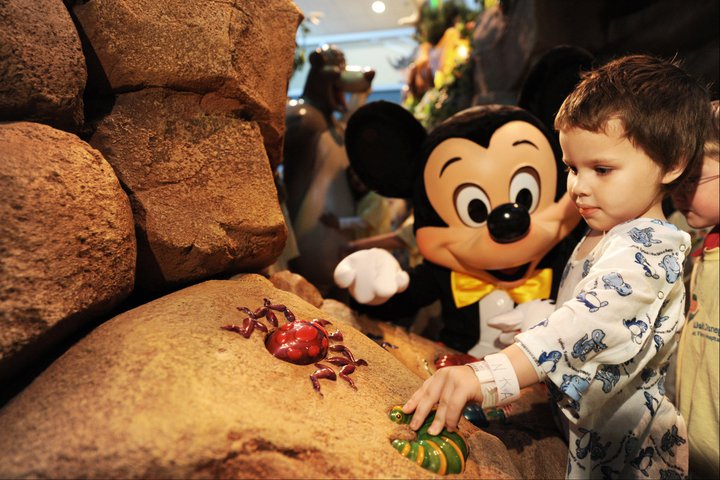 As soon as patients walk into the lobby they are greeted by characters from popular Disney movies such as the Jungle Book, The Lion King and the Little Mermaid. The lobby alone provides a fun environment to wait in as interactive games and art, such as the ones in the recently opened Haunted Mansion Queue, line the walls. Once in the exam rooms, each one is armed with state of the art projectors and touch screens that allow the patients to choose their own ambiance. If they love penguins, touch the screen and you have penguins staring you in the face.
Each floor is themed to different aspects, you may have one themed to undersea with The Little Mermaid Characters and pictures of sea life, the next floor is Jungle themed with Jungle Book.
Right down to the lighting (which kids can have changed to fit their favorite colors) is meant to make the kids comfortable.
[flickr-gallery mode="photoset" photoset="72157626657022270″]
"It was extremely important that our patients and their families have a voice in the design of this new facility," said Tim Burrill, assistant administrator at Florida Hospital for Children. "Their feedback and input has helped us better understand their needs and led to some great new ideas such as our 'family zones.' Instead of traditional waiting rooms, we created themed areas for families to gather, grab a snack and recharge without leaving the patient unit."
For more information about the Disney Pavilion, and about the Florida Hospital for Children, please visit the official site.