Walt Disney World has been extremely busy the past week. The new pavilion opened at the Florida Childrens Hospital, the new Mickey backstage area opened, and the Haunted Mansion officially opened the new queue and the mirrors containing the Hitchhiking Ghosts opened today.
With so much excitement, we had to check it all out for ourselves. We actually did a lot of firsts this trip. This was Racheal's first visit to Splash Mountain, the first experience with the Country Bears, and the first time she ever saw the Main Street Electrical Parade.
In fact, let's start with the Parade. What can be said that hasn't been said already? It's great, it's old and it's a lot of fun.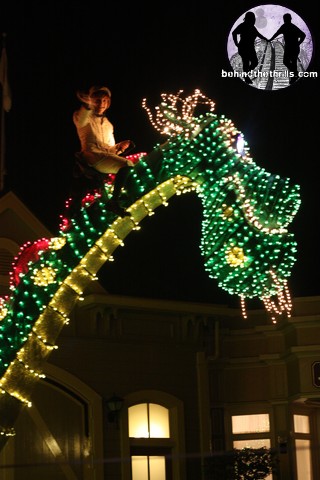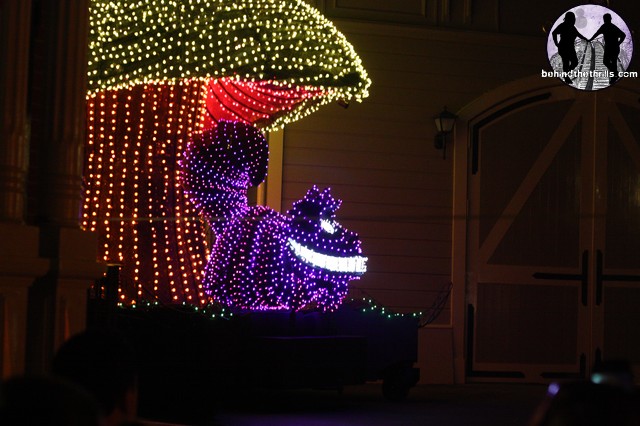 More pics:
[flickr-gallery mode="photoset" photoset="72157626660497918″]
For some reason I thought the New Fantasyland construction was going to be all out cramped. Things were going to be just jammed everywhere, and we weren't going to be able to see anything. I was wrong.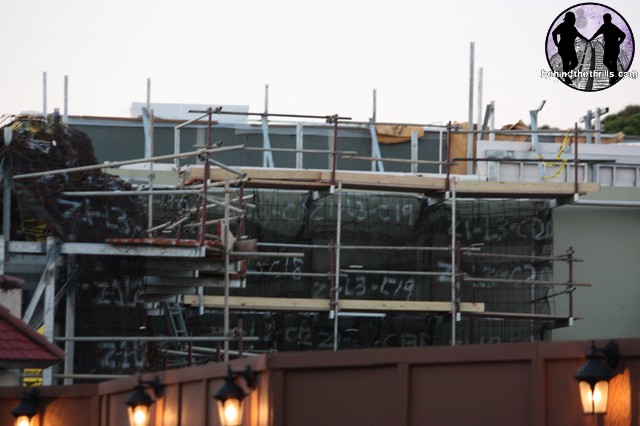 The area is going to massive. Buildings have started going up and things move so smoothly through the area.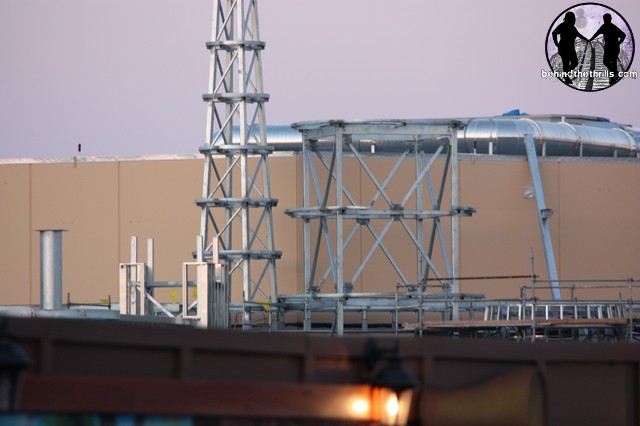 [flickr-gallery mode="photoset" photoset="72157626660531434″]
The Mickey Backstage area also opened this week, and this weekend started issuing Fastpasses. Not wanting to waste our Fastpass on Mickey, we decided to check out the Princesses. Not as detailed, it was a great experience as you learn fun facts and get some one on one time with three of the most well known of the Disney Royalty. I Love Cinderella…just so you know.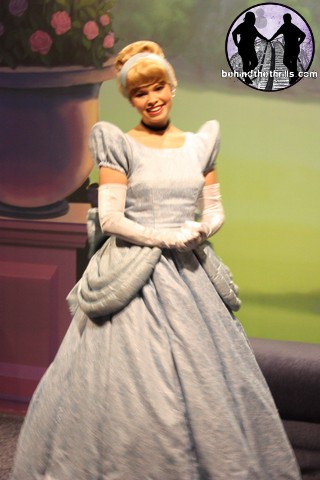 And though I completely forgot her name, we had a standout Disney Cast Member who felt bad for getting in the way of my picture (though I was only taking nerd shots…so no big deal) that she wanted to pose with me for a nice pic.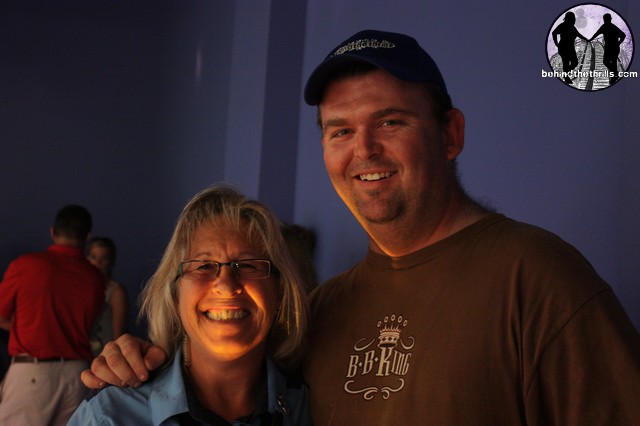 [flickr-gallery mode="photoset" photoset="72157626660542560″]
Haunted Mansion….wow. That's all I can say. I love the extended queue. So much fun can be had with it. We got to go through with some cast members who had never been through and learned a bunch about it. Great stuff. I especially love the Sea Captain. You plug one leaking hole, and more start to leak…EPIC!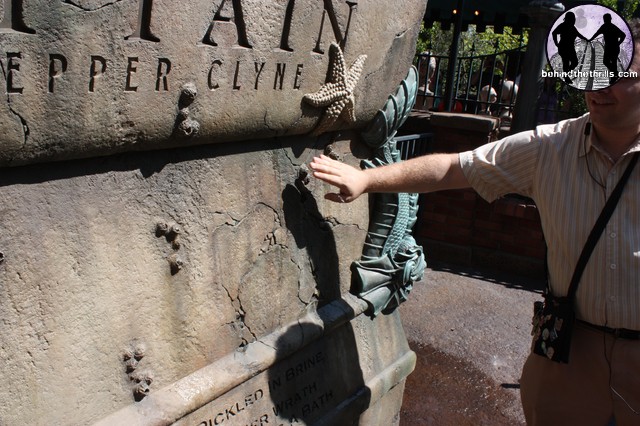 It feels a little new in comparison to the rest, but it's still a lot of fun. To hell with you Disney purists. Now the Hitchhiking ghosts? BLEH. Granted just the day after we were able to go, the park premiered the new ones and all the Disney nerds are in oozy gooey messes right now.
[flickr-gallery mode="photoset" photoset="72157626535937391″]
Now it's complaint time. Snow White's Scary Adventures…glad it's going. What a silly old ride. Now we get a new coaster that shouldn't be so outdated. Many are saying the Haunted Mansion upgrades are done…for now. How about some effing Haunted Mansion Holiday?!?
And finally, The Magic Memories and You. This turns the ENTIRE Main Street area from the castle to the main gate into a giant cluster of crap. It's supposed to be magical and special, but it's really hard to do when you have 20,000 people all crammed up your ass. It was great for what we saw, but half way through we made an escape and got the hell out of dodge before Wishes really crammed people in. And what's with all the closed off spaces and reserved seating? IT WAS ALL EMPTY!
Good shows though.
[flickr-gallery mode="photoset" photoset="72157626660579450″]