Sea World has announced that One Ocean will be opening (as we said Saturday on Twitter) April 22nd, Earth Day (full details here)! Meanwhile we were able to not only check out the last day of Viva La Musica, but see Tilikum as he made his triumphant return and even get a look at work being done on One Ocean.

First up is our last look at Believe. As of Saturday you could purchase the DVD's for just $5.00, that's a huge savings. It is the original version of the show and features Dawn Brancheau, as well as Tilikum. We were able to get a look at the brand new baby whale, Makiao. Such a cutey, and already eager to learn.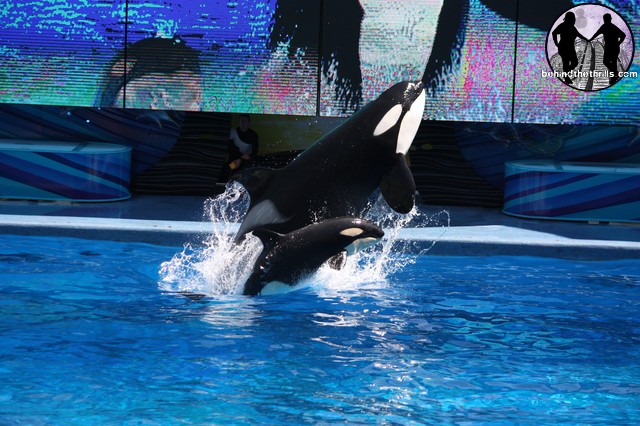 Seeing the whales just a few minutes before the show began gives you a real sense of how much these animals really like the interaction. They began playing and squirting the audience, well before any trainers took the stage and well before being told to.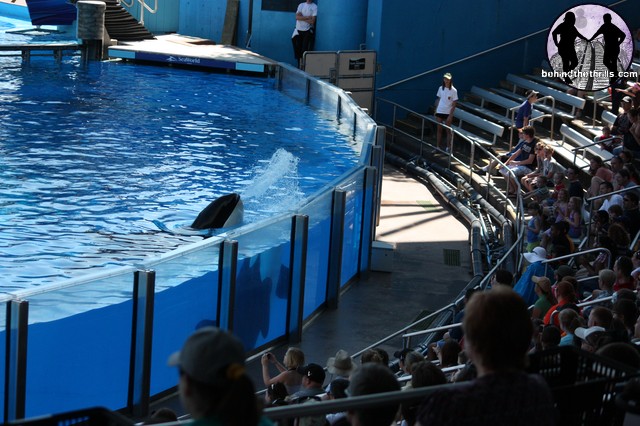 [flickr-gallery mode="photoset" photoset="72157626535779435″]
At the end of the show it was time for the big guy to come out. And after not seeing him for over a year, you forget just how damn big Tilikum really is.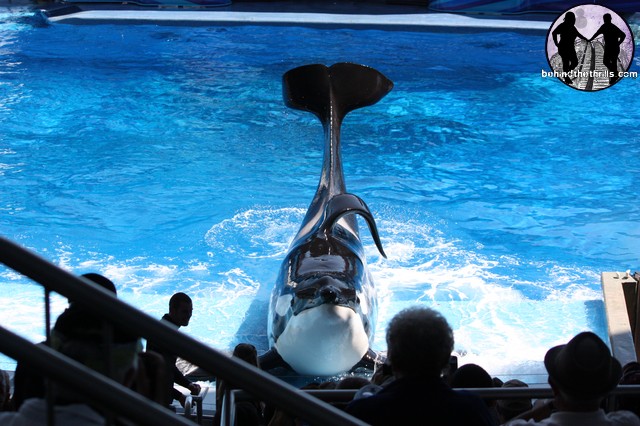 [flickr-gallery mode="photoset" photoset="72157626660423826″]
One Ocean Construction is just about complete, with all the plastic work done, yet some fountain work looking like it needs to be completed. Meanwhile the underwater viewing area is closed off. We were told for One Ocean construction, but it was said they were installing some new measures to that particular tank.
[flickr-gallery mode="photoset" photoset="72157626660441274″]
And finally, it was the last weekend of Viva La Musica. Great food, and loads of hot Latin Music were on tap.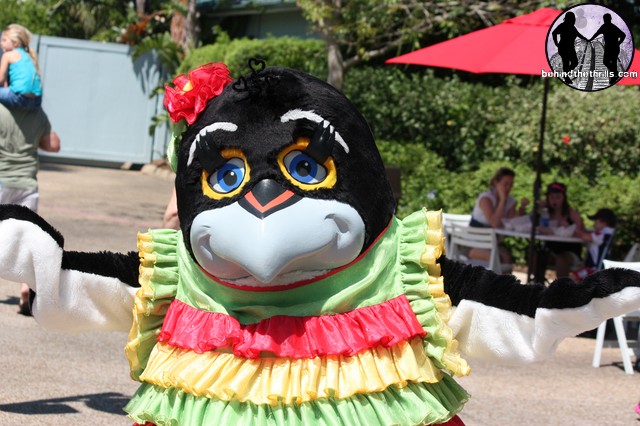 Over at Manta some weird tarp with Manta's all over it has gone up on the lift hill. Perhaps to keep some extra shade? Maybe to keep people from spitting on the onlookers below? Who knows.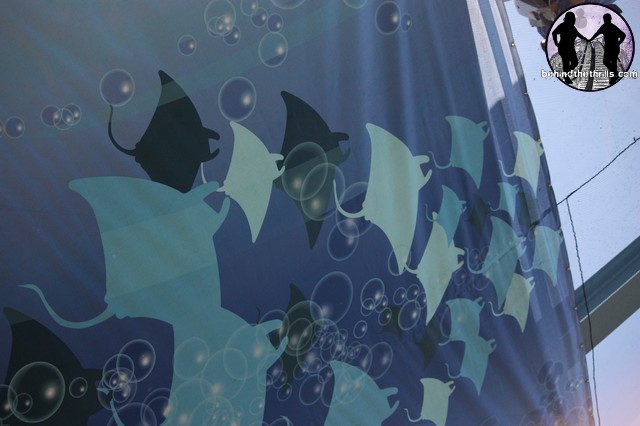 [flickr-gallery mode="photoset" photoset="72157626660459886″]
For more information about Sea World Orlando, visit their official website.