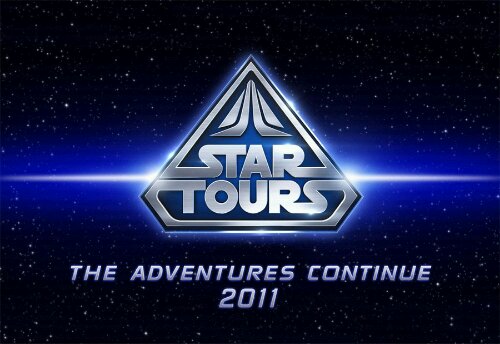 Star Tours 2 will begin it's adventures May 20th, but if you aren't able to make it out to Disney Hollywood Studios, or plain and simple want to avoid opening day crowds, Disney has the perfect option for you.
Beginning at 10am, Disney will be hosting their very own live webcast of opening day ceremonies that will feature many celebrities. George Lucas and Hayden Christensin are among several of the rumored celebrities to appear at opening day ceremonies.
In order to view the webcast, you will need a computer or mobile phone with flash capabilities.