Summer has officially kicked off in several of Florida's theme parks, including Universal. This summer at Universal Orlando, each Saturday evening a different artist will be performing live at Universal Studios. Last weekend kicked off the concert series with the Go Go's followed by hip hop and rap artist, Nelly, this coming Saturday.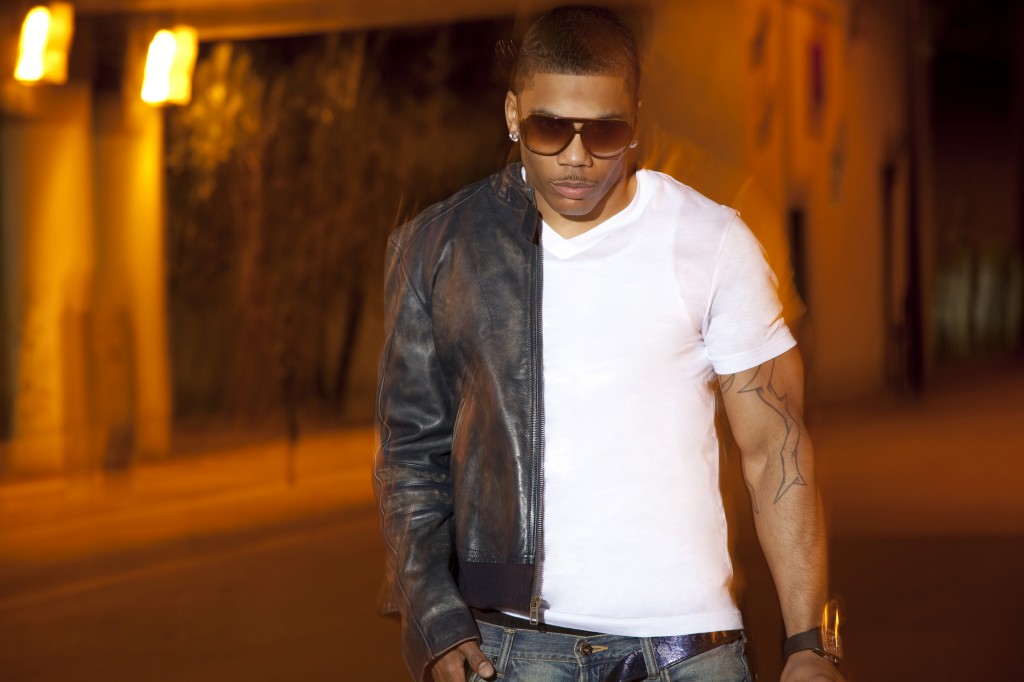 Nelly has sold nearly 21 million albums within the United States and has had more than 20 hit singles. Well known songs by Nelly include "Shake Ya Tailfeather" and "Hot in Herre", which is embedded below.
Nelly will perform live at Universal Studios on Saturday, June 18th at 9pm in the music plaza near Hollywood Rip Ride Rockit.
Universal Orlando's Wizarding World of Harry Potter website won the webby awards and the people's voice awards for the "Best Tourism Site". Since before the area had it's official grand opening, it has immensley helped guests to see what is going on in the area as well as take virtual tours of the area and more.
"From the very beginning, our Interactive and Creative teams strived to imagine beyond normal boundaries and assume anything was possible with this website," said Al Callier, vice president of interactive development and web production. "These awards are an outstanding honor and a testament to the hard work of many extraordinary creative minds."
The Wizarding World's website, located at http://universalorlando.com/harrypotter features many ground breaking interactive elements including:
Fly through tour of Hogsmeade and the Hogwarts castle
News section that includes articles, photos, and video of the area
Virtual "owl post" where you can send e-cards from the Wizarding World without stepping foot out your door
Augmented reality map
This is the 15th year of the webby awards. Each category has two different awards – The Webby Awards, and the People's Voice Awards. This year the webby awards had over 10,000 entries from around the globe in more than 100 categories.
For more information about Universal Orlando Resort, The Wizarding World of Harry Potter or the Summer Concert series, visit http://universalorlando.com.