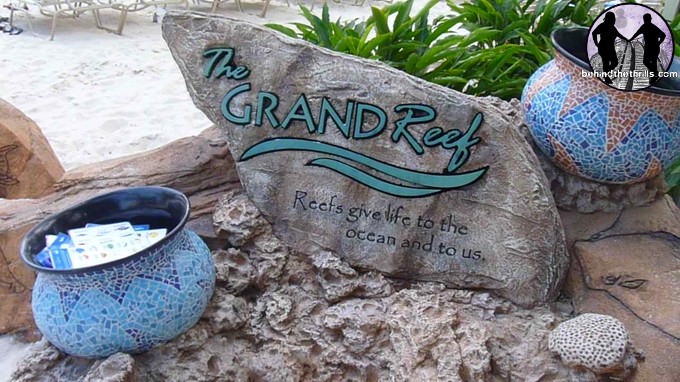 In October of last year, Discovery Cove made a huge announcement for the park's very first expansion in the park's history. The Grand Reef officially opened yesterday morning to park guests at Discovery Cove. The area incorporates sting rays of all kinds, tropical fish, sharks, eels, lion fish, beautiful coral, sand, and sea beautifully into one package.
We spoke with Discovery Cove's supervisor of aquariums, Denise Swider, during our visit.
Guests who visit Discovery Cove will have the chance to snorkel along the reef and swim right along with the sea life. While you visit the Grand Reef, be sure to snorkel around the entire area in order to discover some of it's hidden gems. Discovery Cove has placed several animal habitats within the reef that you'll only find during your adventure among the coral. Keep your eyes open for an eel, lion fish, and shark habitat.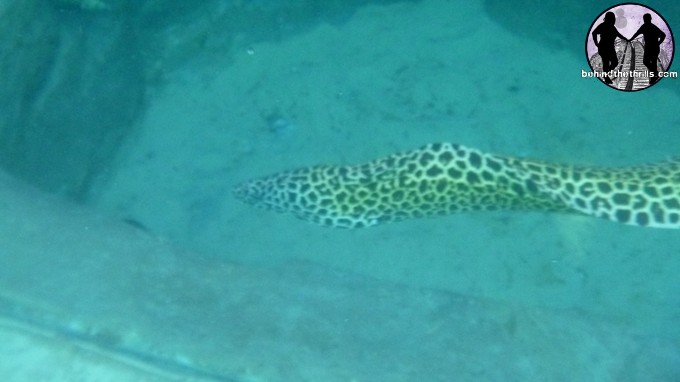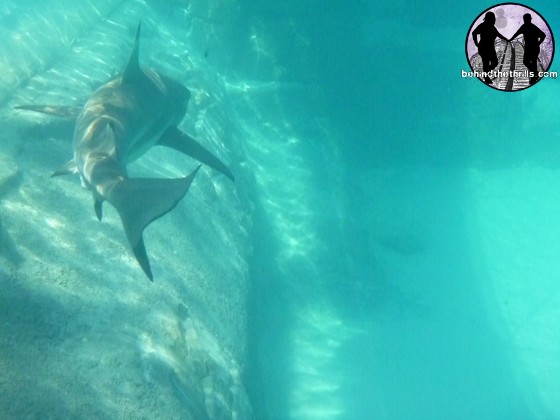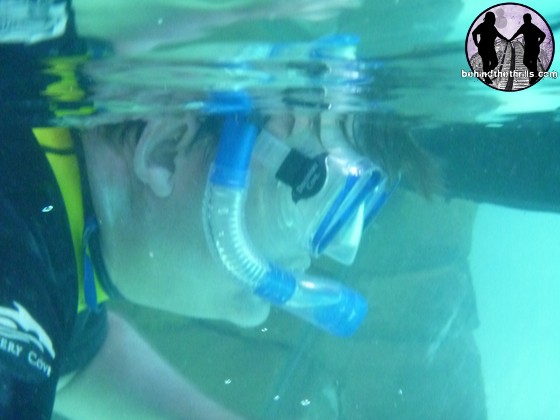 Though out the day, they also feed the sting rays. Animal trainers will bring the sting ray food out (yesterday it was shrimp), and they teach you the in's and out's of how to hold the food and properly feed them. If you've ever fed the sting rays at Seaworld, you'll already know it's a lot of fun, but it's a completely different experience because you're actually in the water and they're swimming with you.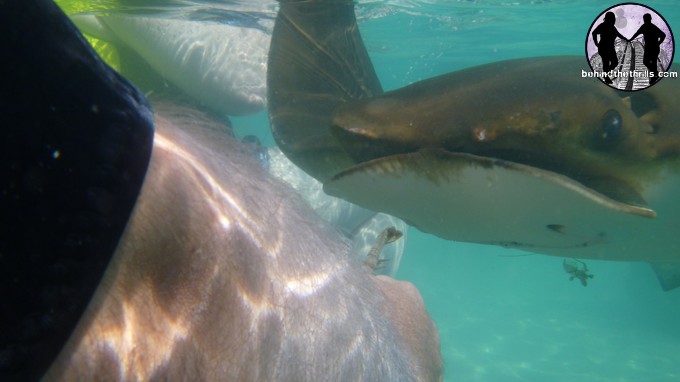 The Grand Reef also offers an underwater walking tour called SeaVenture. SeaVenture allows you to walk along the bottom of the reef next to sharks and all kinds of tropical fish. During your walking adventure along the bottom, you'll wear an air helmet. Above water the helmet weighs in at approximately 70 pounds, but once you're under water, it only weighs about 15! However, there is an additional fee for SeaVenture. For around $59 you can add it to your Discovery Cove package. Although we haven't had the chance to experience it yet, it looks like a lot of fun and well worth the experience.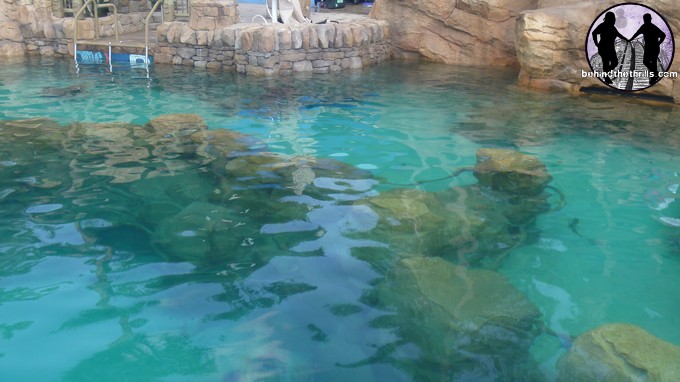 If you're not into swimming, or you're just ready to take a short walk along the Reef, the Grand Reef also offers a walking area where you can view guests embarking on SeaVenture, the sharks, and just a beautiful view of the reef from above. It's also quite refreshing just to sit along the edge of the water in the sand with your feet in the water. The water is quite cool and refreshing on hot summer days.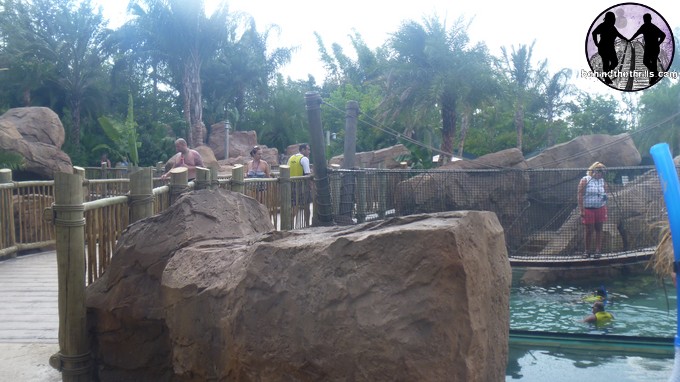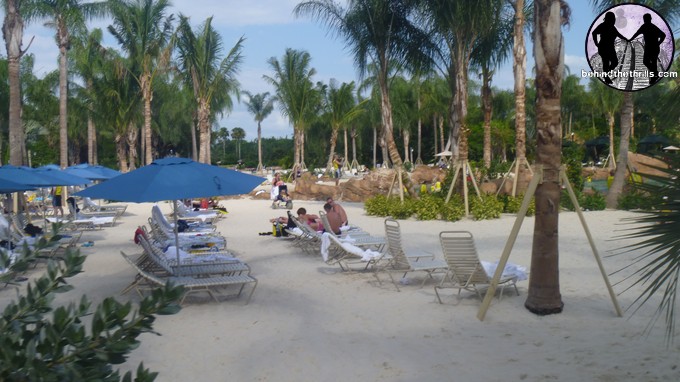 All in all, The Grand Reef is a lot of fun and is a must see if you plan on visiting Discovery Cove.
Discovery Cove is an all-inclusive park that allows for lots of fun and a lot of relaxation. On the way into the park, guests have their photo taken which they can pick up later, free of cost. By all-inclusive, that means everything in the park is included in your admission price – your meals, drinks, souvenir photos, and they also provide other necessities you'll want such as snacks and sunscreen.
For more information about Discovery Cove visit their official website at http://DiscoveryCove.com or call 877-557-7404 to book your Discovery Cove trip today!