Kasi and Mtani at Busch Gardens are really growing up. Seeing photos today on Busch Gardens Tampa's Blog today really surprised me. Before I even started reading, the first thing I could say was "Wow, Kasi is getting so BIG". Mtani is growing up as well, but she doesn't seem to be showing it as much as adorable little Kasi.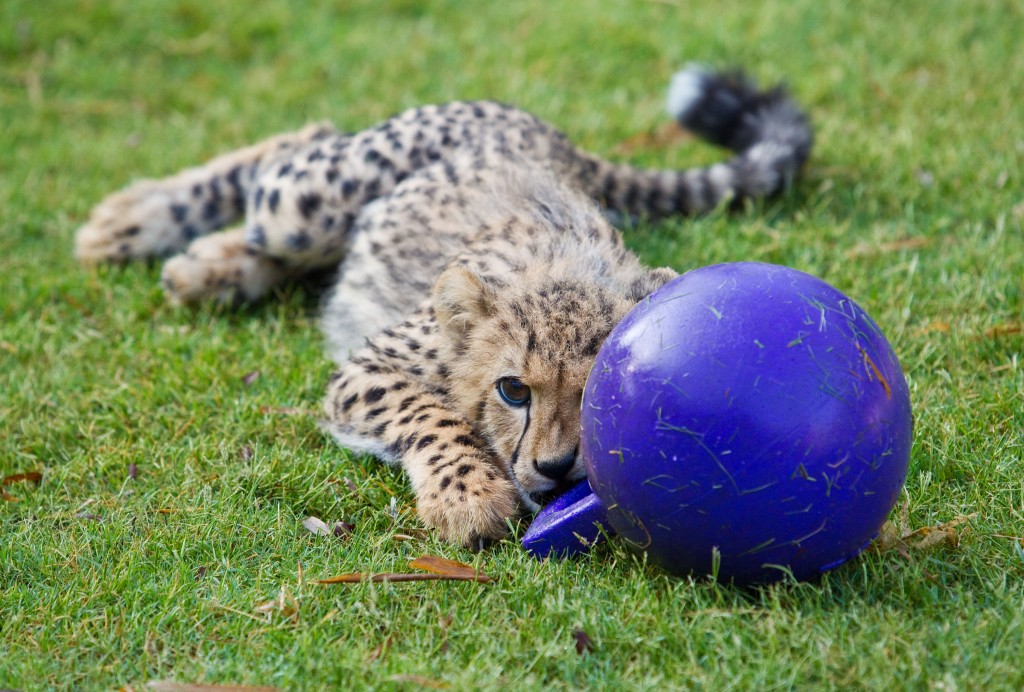 Can you believe Kasi was only born on February 19, 2011? Wow.
[flickr-gallery mode="photoset" photoset="72157627033320484″]
Kasi has also made it to the finalists in BudgetTravel.com's cutest zoo baby contest.  How could he not? Every time I see a photo of Kasi, I can't contain my "awww's". Kasi was leading the poll, however, he's now slipped into second place behind a Eurasian Eagle Owl.
Be sure to vote for Kasi. After all, he is the most adorable in the poll (well, in my opinion anyway). Remember, you can vote once every 24 hours.