Our favorite time of year, Halloween, is coming very quickly. Before you know it, kids will be filling the streets for trick-or-treating, and Halloween events all across Florida (and the nation) will be wrapping up.
Howl-o-Scream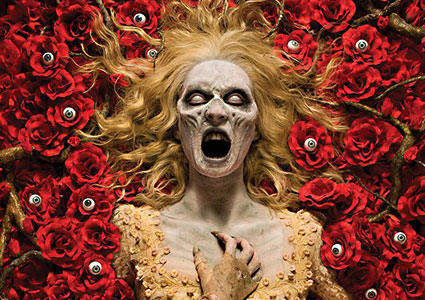 Howl-o-Scream is also wrapping up this weekend, but with only three nights of the event left (Thursday, Friday, Saturday), you better act quickly. On Saturday, October 29th, the Zombies will be retreating back to their graves to rest.
For some great deals, purchase your tickets online and use promo code "tacobell2011". Also, if you check into Howl-o-Scream on Facebook, you can also receive a digital coupon for 2 $20 entrees and 2 sides or 2 desserts at the Desert Grill. Click here to purchase tickets for Howl-o-Scream.
Seaworld's Spooktacular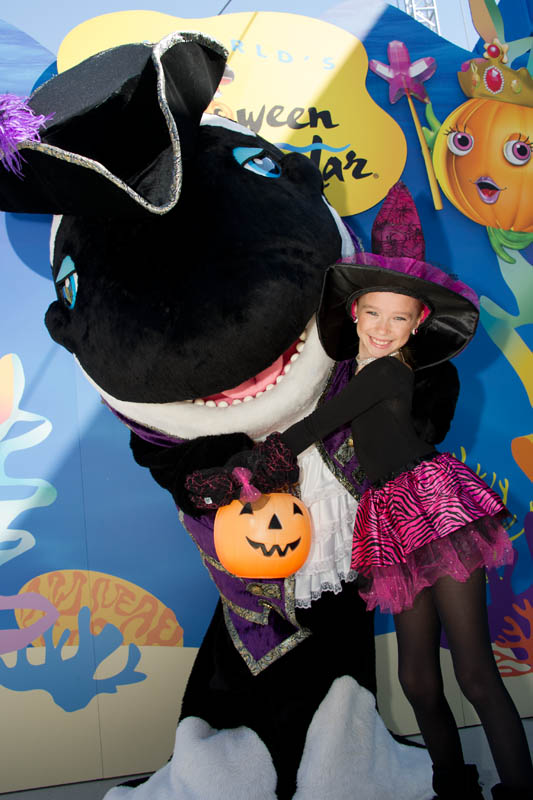 Seaworld's Spooktacular will be wrapping up on October 29th. Just in time for Halloween, it gives families a head start on some trick-or-treat fun plus all the fun of Seaworld! For this weekend only, Seaworld has extended Spooktacular into Friday, so there's three more chances (Friday, Saturday, and Sunday) to experience Spooktacular before it ends.
Click here to purchase tickets to Seaworld.
Halloween Horror Nights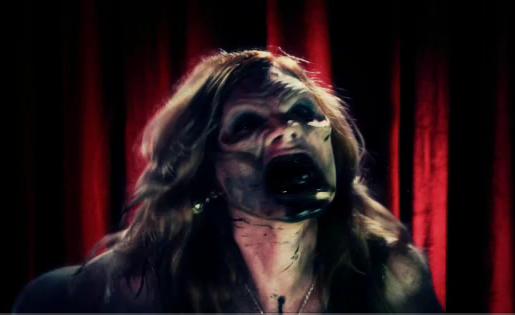 There's just a few nights left to test your luck against Lady Luck herself. Including tonight, there is a total of five event nights left to experience Halloween Horror Nights 21. HHN will be wrapping up on Monday, October 31 at midnight.
No word yet if Universal will be extending Frequent Fear passes into Friday and Saturday nights so everyone can savor the HHN goodness before the event ends.
Mickey's Not So Scary Halloween Party
Mickey's Not So Scary Halloween Party is the last of all the Halloween events in Orlando to end. Like Spooktacular at Seaworld, Mickey's Halloween Party offers not-so spooky fun for kids and their parents and gives them a headstart on (or in this case, some after-Halloween) trick-or-treating. Mickey's Halloween Party will be ending on November 1.
Five nights also remain for MNSSHP, and it seems so far that Halloween night has not yet sold out. If you plan on going on the 31st, act quickly because that night is known to sell out. Click here to purchase tickets.