Universal announced details for their New Year's Eve Party to ring in 2012. The party will take place on December 31st from 8pm until 2am at Citywalk. The celebration will feature performances by two multi-platinum bands, Smashmouth and Bid Bad Voodoo Daddy, plus more.
Voodoo Daddy recently released their 8th album, "HOW BIG CAN YOU GET? A Tribute to Cab Calloway".  Their music has been featured on "Dancing with the Stars", with hits like "Go Daddy-o".
httpvh://www.youtube.com/watch?v=Xgmghzzk9Q4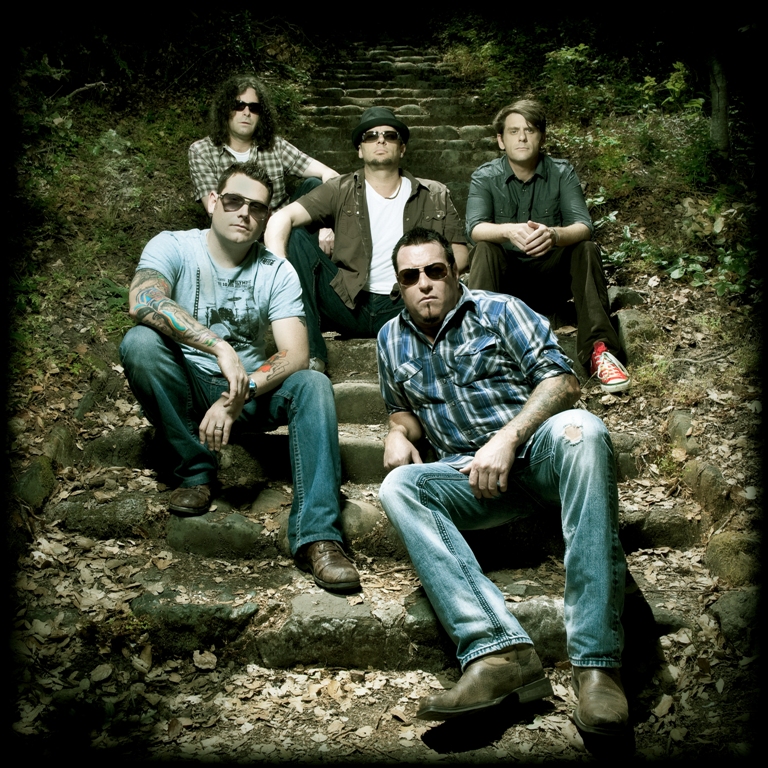 Smashmouth has sold more than 10 million albums. Some of their most popular songs include "I'm a Believer", which was featured in the Shrek movie, "All Star" and ""Walkin' on the Sun".
httpvh://www.youtube.com/watch?v=LQj–Kjn0z8
Tickets purchased now through December 14th are $119.99 per person plus tax. On December 15th, ticket prices will increase to $139.99. Guarantee yourself tickets and save money by purchasing your tickets before December 15th.
The package includes access to the Smashmouth and Big Bad Voodoo Daddy Concert, all-night access to seven of Citywalk's hottest clubs, all-you-can-eat gourmet cuisine (includes jumbo shrimp, filet mignon, desserts), and a midnight champagne toast.
For more information, visit http://universalorlando.com.