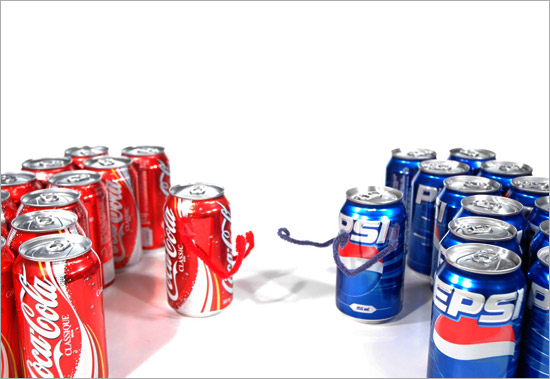 Seaworld Parks and Entertainment has long been known for their partnership with Pepsi, until now that is. All parks company wide will be making the switch from Pepsi products to Coke products. Seaworld Parks and Entertainment signed a 10 year contact with the Coca-Cola Company that will take effect on January 1, 2012.
"The Coca-Cola Company's exceptional beverage brands, significant global reach and, most importantly, inspiring commitment to global citizenship will make for extraordinary joint programs," said Jim Atchison, president and chief executive officer for SeaWorld Parks & Entertainment.
So, what does this mean for you? Well, products including Pepsi, Mountain Dew, Dr. Pepper, and others will no longer be available in the parks, however the park will add soda, energy drinks, teas, juices, and even coffee!
Coke products will be available in restaurants, mobile carts, vending areas, and dining services.
Have a question about Coke products or Seaworld Parks & Entertainment making the switch? Ask us! For more information about Seaworld Parks & Entertainment, visit http://seaworldparksandentertainment.com/.