Earlier this week Universal Orlando announcer that they will be adding eight new entertainment options throughout the resort. With the news of new attractions comes the prospect of new jobs. Now the park announces they will be holding auditions for the new positions.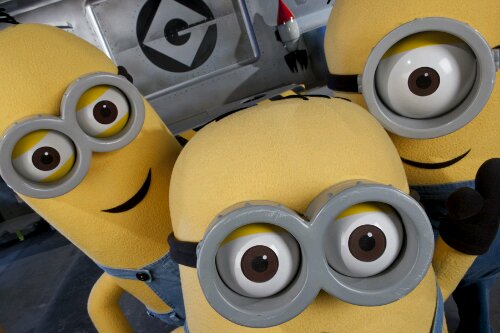 From minions, to dancers and parade performers Universal Orlando will be hiring "hundreds" with auditions starting soon. The park will have full and part time positions available, and potential candidates should be 18, and have full availability.
Some of the positions and requirements:
· Dancers male and female dancers with strong technique in multiple dance styles
· Animated Character Performers high-energy dancers of all heights to perform choreographed routines in full character costumes
· Candidates with a little character in them positions are open for animated character performers with a maximum height of 411
· Drummers skilled marching band style drummers
· Roller Skaters male and female, skilled roller skaters able to perform choreographed routines
· Stilt Walkers experienced male and female stilt walkers with ability to perform choreographed routines
Auditions will be held February 4th to February 7th. If interested in applying applicants need to visit the Universal Orlando Auditions website (click here).