Fat Tuesday may have already come and gone, but the Mardi Gras celebration at Universal Orlando continues this weekend. Now through April 14th, you can catch beads, live music, and enjoy traditional Cajun food at Universal Studios.
Performing this weekend at Universal Studios is Diana Ross, who was honored at the 2012 Grammy Award ceremony with the prestigious Lifetime Achievement Award.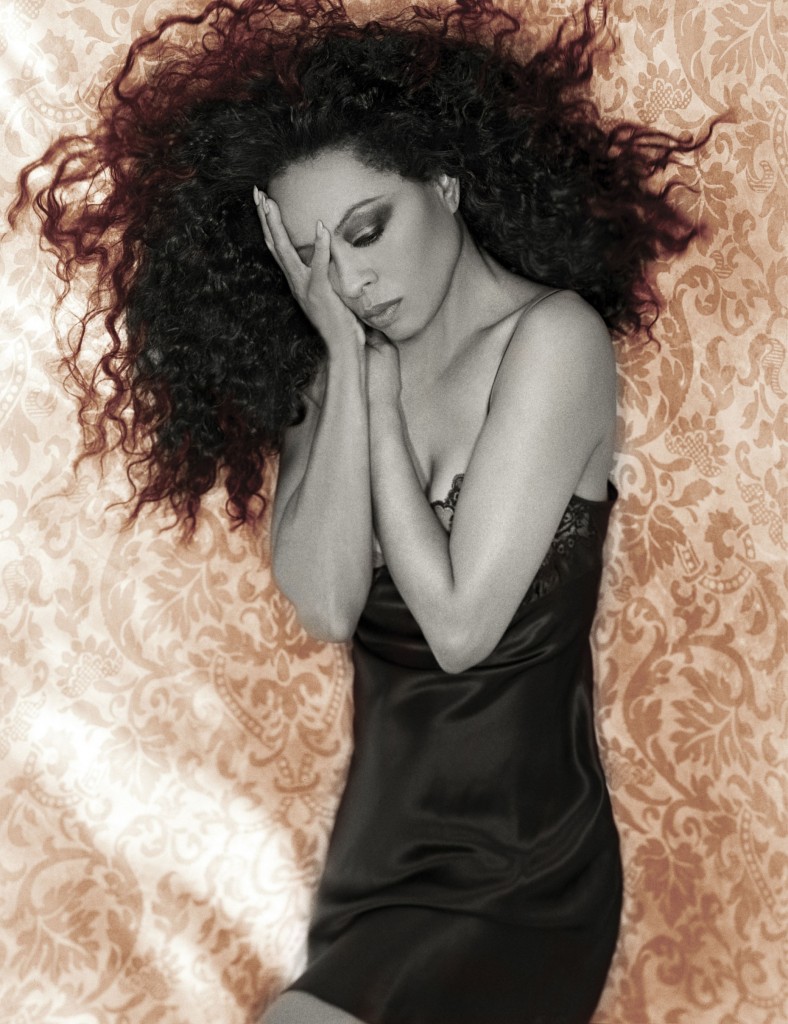 Diana Ross's music debuted in the 1960's as she was a Motown singer for the group "The Supremes". She has sold more than 100 million records. During the entire course of her career, Ross has recorded eighteen number 1 hits, including "Ain't No Mountain High Enough," "I'm Coming Out," "Upside Down" and "Love Hangover".
httpvh://www.youtube.com/watch?v=tjdF7VJSc6U
Have a question? Ask us! For more information about Universal Orlando, visit http://universalorlando.com.