Universal Orlando announced the final band for this years Mardi Gras. The park previously had Jill Scott listed as the performer for the March 17th Mardi Gras concert. For unknown reasons, the Jill Scott performance was removed and another band will fill the St. Patricks Day schedule.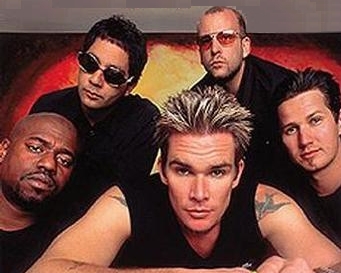 Rock hand Sugar Ray will be performing Saturday March 17th for Universal Orlando's annual celebration of music,beads, and good times.
These days Sugar Ray is best known for lead singer Mark McGrath's stint as host on tv show, Extra.
The hand has several huge hits including Fly, Every Morning, and Someday.
httpvh://www.youtube.com/watch?v=xmLv8rfunPo
Concerts are included in park admission, and are on select dates only. Concerts are held on the main stage in Music Plaza right under Hollywood Rip, Ride, Rockit immediately after the Mardi Gras Parade.
For more information, including tickets, visit the official website.