Happy Ash Wednesday everyone! I guess that means that you should all stay home, nurse hangovers and watch lots and lots of Evil Dead movies. I like Ash Wednesday, of course I like any excuse to use the term "Boomstick" and tie chainsaws to my arms. Naturally the armies of deadites aren't really a problem, not as much as Christians or Republicans. Wait…did I just say that?
My theme park news is groovy baby.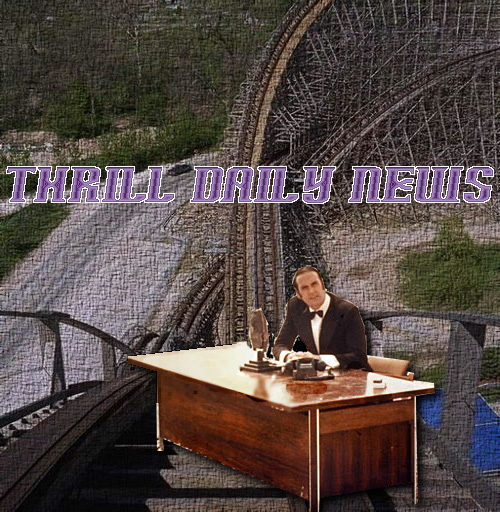 Disney
A bit of funny, non theme park related Disney news. In Queensland, it's legal for Disney characters to sell beer. Now I'm not talkin about no paper cup, I'm talkin about a bottle of beer. Apparently it's an ongoing licensing problem in Queensland that allows the characters to be used for anything. This of course poses a problem to those looking out for the kids…because Mickey Mouse drinks it, it makes it okay. I've always pictured Goofy sporting condoms…kyuk. Full story
Did you miss the Mardi Gras fun yesterday? Don't worry, Disney has you covered with the New Orleans Bayou Bash at Disneyland. You can check out the fun on remaining dates:
Come join the party from 10 a.m. – 5 p.m. on these remaining dates:
February 24, 25, 26
March 2, 3, 4
March 9, 10, 11
httpvh://www.youtube.com/watch?v=bT226OexI8g&feature=player_embedded
Last week Disney installed the milestone to help finish off their Art of Animation resort…the sign!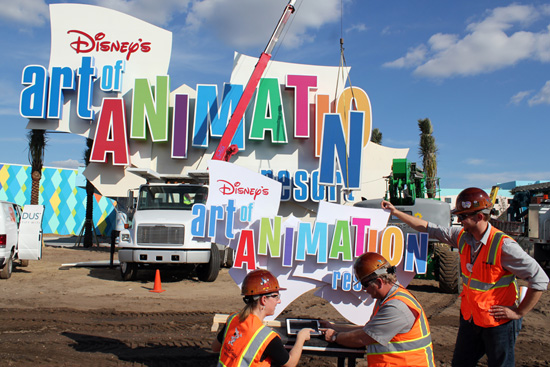 Disney is ramping up the marketing for the latest Tim Burton movie I actually want to see. Frankenweenie opens October 5th and tells the story of a young Victor Frankenstein who brings his beloved dog back from the dead.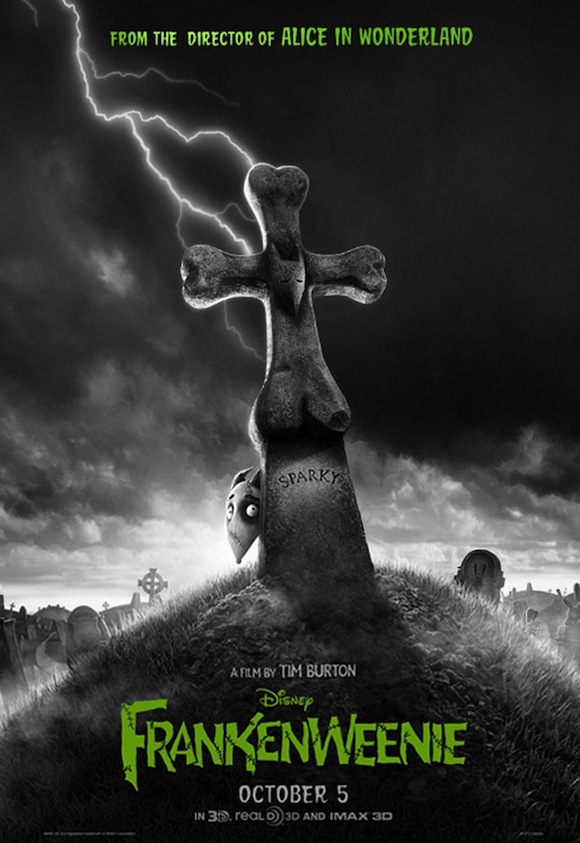 Other
Orlando Sentinel posted a pic of the "Minions Mayhem" building outside of Universal last week. It's starting to look like a ride.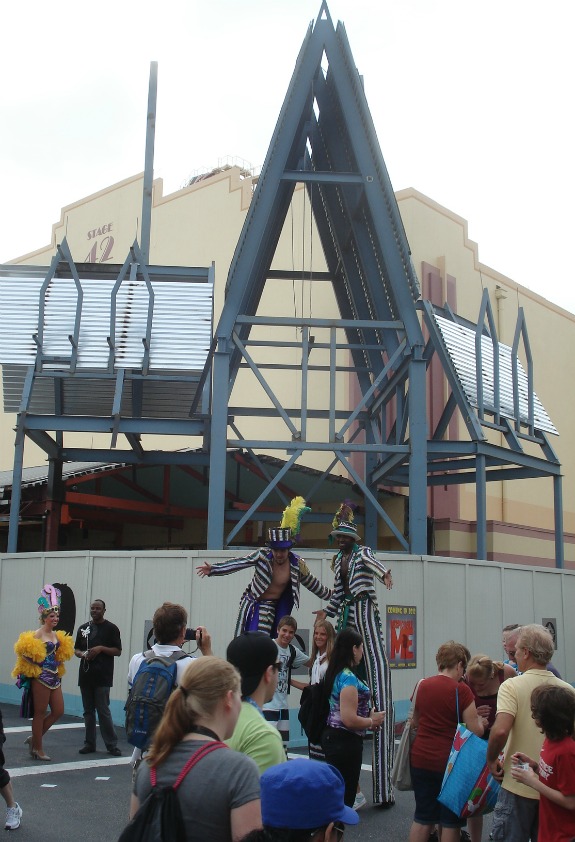 The old Miracle Strip Amusement park, original home of the Starliner (now in a shed somewhere) is on it's way back to it's glorydays with the opening of the Sea Dragon. The new ride is just an off the shelf pirate ship, but it's a new ride none the less. Full story
Dollywood and Huss have reached a settlement about the Timber Tower attraction in it's park, that has been closed more than it's been open since it's 2006 debut. While it was a fun ride, it will be removed. No word yet on the replacement. Full story
There was a lot of hope for The Lord of the Rings attractions coming to Universal Studios. In fact, some say it should have been there before Potter…alas, it's not happening. Instead the books of J.R.R. Tolkein are being brought to an all new Live action Role Playing park in Poland….oh the fun. A role playing park. As if theme park nerds aren't bad enough. Full story
Ride of the Day
Off with your head. Head? Can you stand on your head? I know it makes no sense…some say I'm not all there..It's just enough to drive you Mad. More tea? Alice in Wonderland at Disneyland is your ride of the day
httpvh://www.youtube.com/watch?v=vyNapk0cqvc