For the second year in a row Discovery Cove is undergoing a huge expansion. Last year the park expanded their reef by closing the original reef and opening a huge new reef, The Grand Reef. This year the park is opening the all new Freshwater Oasis. It will be a place to wade and explore with all new animal experienced.
……..More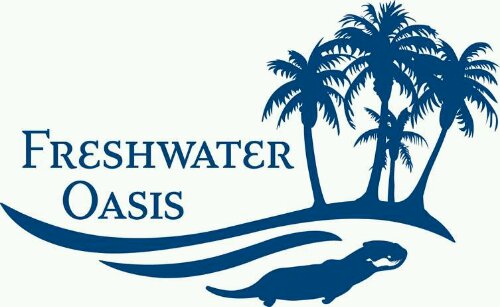 To get even more excitement going, Discovery Cove is releasing a series of Webisodes to give fans a behind the scenes look at what its going to take to get things in gear.
Episode 1-Freshwater Oasis
httpvh://www.youtube.com/watch?v=xVCNAzFcEbQ&feature=youtube_gdata_player
This video gives an overview of what exactly guests can expect from the section.
Episode 2-Marmosets
This episode goes in depth about what guests can expect to see when they step into Freshwater Oasis and encounter Marmoset Island
httpvh://www.youtube.com/watch?feature=player_embedded&v=2XBSrllSnmY
Stay tuned for more Webisodes leading up to the opening of the new area.
For more information, and to book your vacation visit the official website.