Spring is about to kick into high gear and the temperatures are finally warming up! Adventure Island is a seasonal water park located in Tampa, and they're kicking their 2012 season into high gear.
Adventure Island opened for the 2012 yesterday. You can view the 2012 operating schedule below. As you can see, the park will be open daily through September 3rd.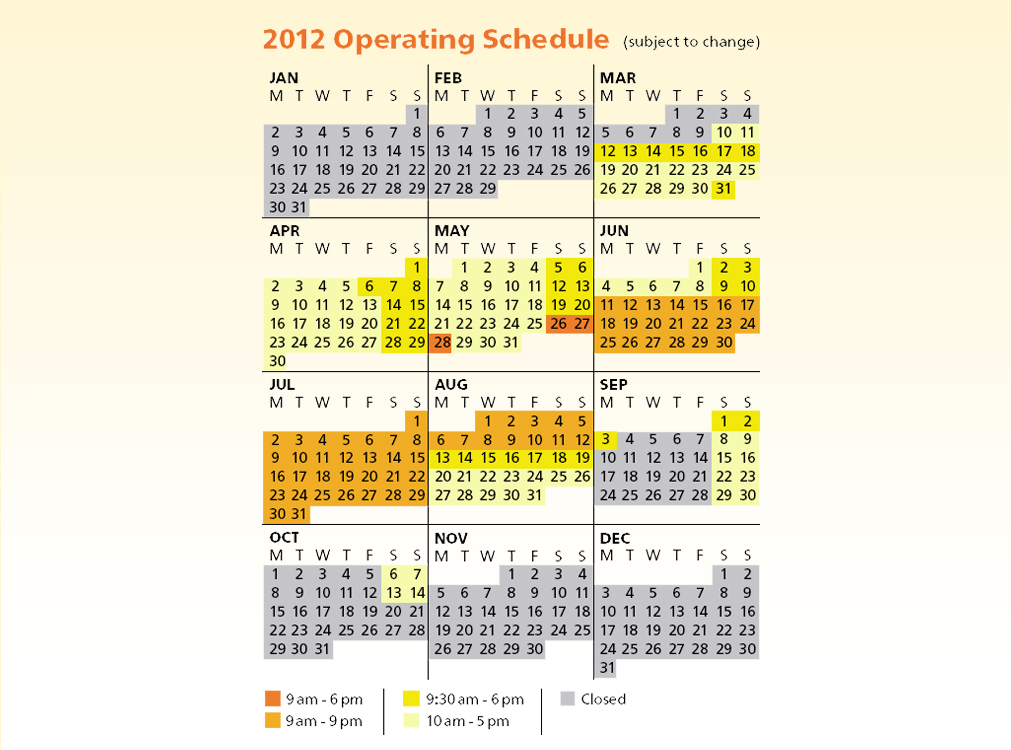 Adventure Island offers a fun summer event known as Island Nights. Stay tuned for more information including dates and more. Island Nights offers delicious food, island fun, and live entertainment that's great for the whole family.