The annual festival of beads,music and good times continues this weekend when Big Time Rush takes the stage. The band from the Nickelodeon show of the same name will be performing live Saturday night, immediately following the Mardi Gras parade.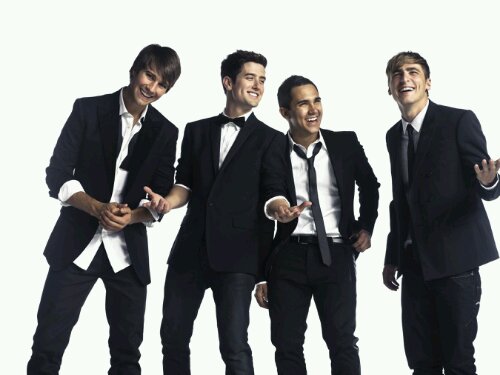 This is not the bands first visit to Universal Studios. Last summer the band made a stop at the Studios for a special concert where the band premiered an all new episode of their hit show.
No word on a new episode of the show, bit the band will be performing all the hits from theory shows.
Mardi Gras kicks off at 5p.m. when the French Quarter opens, and features food as well as bands from New Orleans. The parade then kicks off around 8pm with the concert immediately after.
For more information visit the official website!