Mardi Gras continues this weekend at Universal Orlando. With Spring Break on the horizon, Universal has scheduled a double line up this weekend and next weekend. This weekend's line up features J. Cole and Sugar Ray. Mardi Gras will be happening Friday and Saturday this weekend.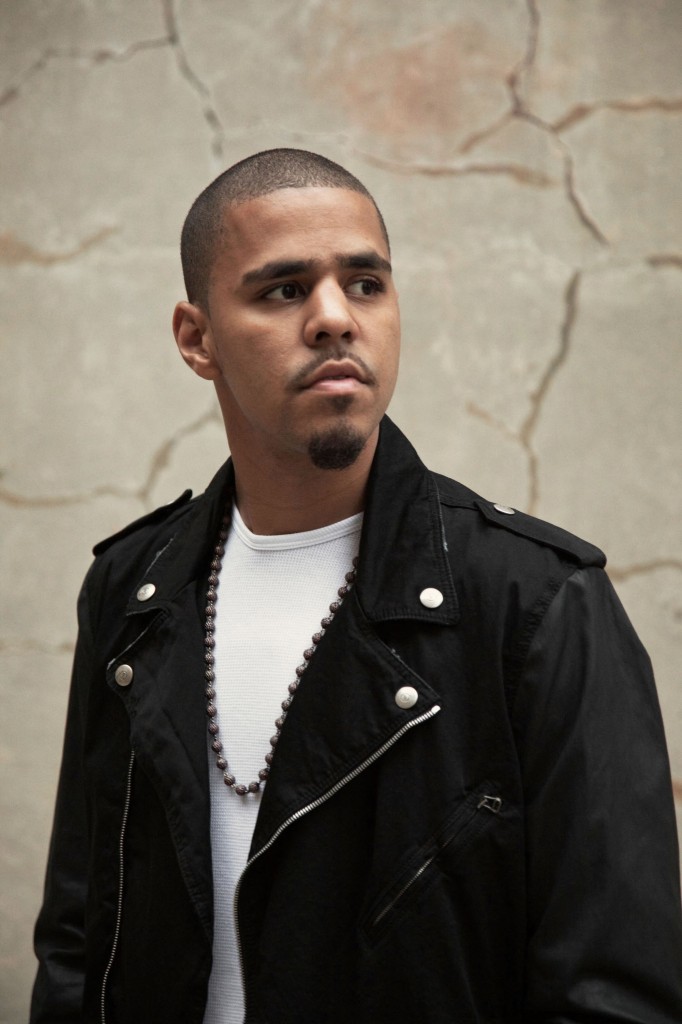 Playing Friday night on March 16th is J. Cole. Cole has earned his reputation as the "game changer" for rap as he has a unique, smooth style. His album, "Cole World: The Sideline Story", featured chart topping song "Work Out", which debuted as number 1 on the US billboard. In 2011, he was nominated for a Grammy for Best New Artist.
"Work Out" by J. Cole:
httpvh://www.youtube.com/watch?v=6PN78PS_QsM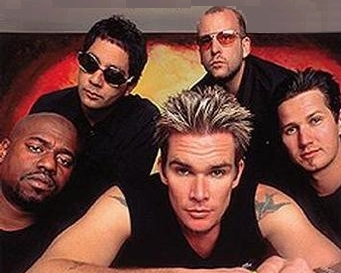 Playing Saturday night on March 17th is Sugar Ray. Sugar Ray's music dominated the 90's with two platinum records, "Floored" and "14:59". Some of his tops hits include "Fly", "Someday, and "Every Morning". You might also recognize "All Star", which was featured in the original Shrek movie.
"All Star" by Sugar Ray:
httpvh://www.youtube.com/watch?v=5xxQs34UMx4
For more information about Universal Orlando, visit http://universalorlando.com.