Lego friends, the figures geared to girls, made their debut earlier this year. They have their own store at the all new Legoland Florida showcasing all the fashion and figures they've rolled out with. Now, the figures are getting their own weekend to do what all girls just wanna do…have fun.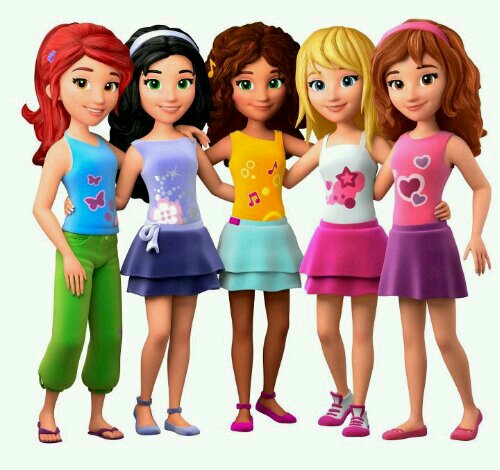 March 24-25th girls, and all guests, will be able to have fun with special events and new features.
Some of the events:
· Olivia's Girls Just Wanna Build o Girls can get empowered and inspired to build masterful LEGO creations with an opportunity to meet Master Model Builder, Adora. Once the building bug has taken hold, girls (and boys!) can build a portion of a Heartlake City LEGO model.
· Andrea's Heartlake Café o The Market Restaurant will be transformed into the iconic Heartlake Café. In front of the restaurant guests will be able to sing their heart out with a karaoke performance.
· Stephanie's Lakeside Party o Guests will be able to dance till dusk at the end-of-day LEGO Friends dance party.
· Emma's That's So You Fashion Show o Saks Fifth Avenue is putting on the glitz to show ways to transform girls into their favorite LEGO Friend.
· Mia's Mad About Animals Scavenger Hunt o Kids will hunt through the historic Cypress Gardens using clues to find Mia's favorite animals. Once completed, guests will turn in their list at the LEGO Friends Shop to receive a prize.
The activities are included with paid admission, and open for girls and boys of all ages.