Beginning on May 8th, Universal Orlando will open two more of their brand new entertainment options for 2012 at Universal Studios – Cinematic Spectacular: 100 Years of Movie Memories and The Universal Superstar Parade. Universal Orlando is now offering a brand new vacation package and two different dining packages.
Families visiting Universal Orlando this summer can purchase a family vacation package for just $899 (tax inclusive). The package includes:
4 night stay at a nearby Universal partner hotel
3-day base ticket to both Universal Studios and Islands of Adventure
Breakfast at the Three Broomsticks inside the Wizarding World of Harry Potter
Access to live entertainment at Citywalk
Free transportation from hotel to Universal Orlando
Early admission to the Wizarding World of Harry Potter, and for a limited time through June 30: The Amazing Adventures of Spiderman
Universal Studios Florida has also added two brand new dining programs that guests can add onto their vacation packages.
Universal's Superstar Character Breakfast:
Breakfast with characters from the Universal's Superstar Parade
Viewing of the Superstar parade from a special area
Begins June 15th
Adults are $26.99 and children are $10.99 each.
Universal's Cinematic Dining Experience: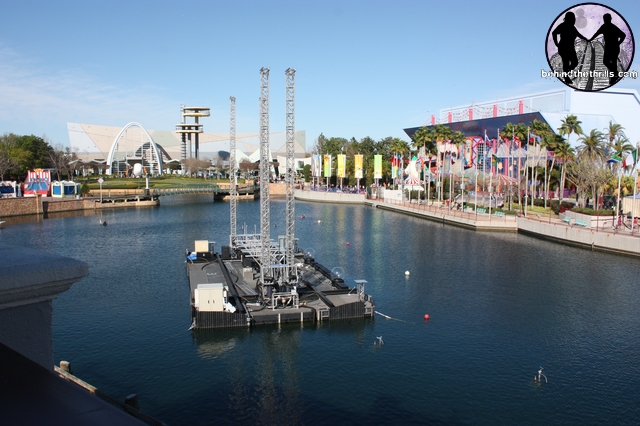 Dinner at Lombard's Landing
Spectacular view from Lombard's Landing of Cinematic Spectacular: 100 Years of Movie Memories (similar view pictured above)
Begins June 1st
Adults are $44.99 and children are $12.99 each
The dining experiences are on a limited basis, and are only available as an add-on to the vacation packages.
For more information about the new entertainment experiences coming in 2012, visit the official website!