Busch Gardens Williamsburg has announced the debut of a waterproof pay-by-wristband system, known as "Discovery Dollars". The program is not new to SeaWorld Parks and Entertainment, as the program is currently available at SeaWorld San Antonio, Aquatica Florida, and Aquatica Texas, but it is brand new to Busch Gardens Williamsburg.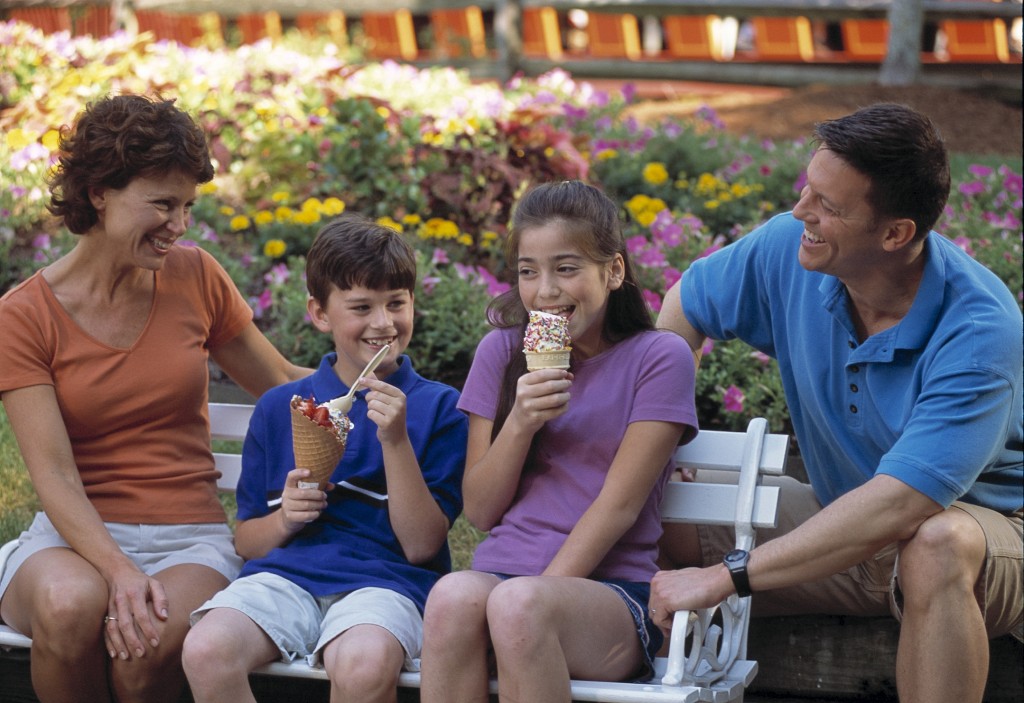 The wristband offers a convenient way for guests to pay during their visit and not have to worry about over-spending, keeping track of cash, or worrying about loosing their credit cards or wallet. Guests can pick up a Discovery Dollar wristband at any ticket window, free of charge. The wristband can be attached to a credit card or pre-loaded with a set cash amount. Each member of the family can have one too with a set dollar amount on it.
"A Discovery Dollars wristband provides a safe and convenient way to spend a day at Busch Gardens," said Dan Dipiazzo, vice president of marketing for Busch Gardens and Water Country USA. "Once you have your wristband, you can put your wallet away and enjoy the day."
The wristbands are waterproof, so there's no need to worry about them getting soggy after riding Roman Rapids. Most restaurants and gift shops accept Discovery Dollars as a form of payment through a scanable bar code on the wristband, with the exception of the games section of the park.
For more information about Busch Gardens Williamsburg, visit http://buschgardenswilliamsburg.com/.