College can be very frustrating for many students. You study all semester looking forward to the summer, hoping to get closer to graduation. After finals, you just want to do something fun, but since college is so expensive your cash is somewhat….short. Instead of hanging around mom and dads all summer, Aquatica Orlando has you covered.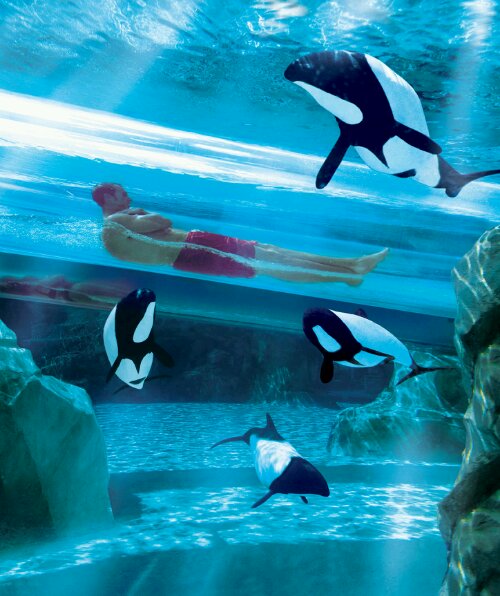 College students,faculty and staff can now get huge savings at SeaWorld Orlando's waterpark. Aquatica gives students the perfect summer getaway with over 80,000 square get if white sandy beaches, two wave pools, 30 different slides and of course one of a kind animal attractions.
Now students can save with a one day pass for just $29.99 plus tax. The pass is only good at the front gate, and valid college ID is required.
For more information, including tickets, visit the official Aquatica Orlando website!