This past year the much loved Lego Store in Downtown Disney went under the knife like it's sister store in Orlando for a total renovation, and just this weekend the doors were opened. Lots of new additions were made especially to the facade and the interior was completely gutted and resigned with a brand new layout and observation tower.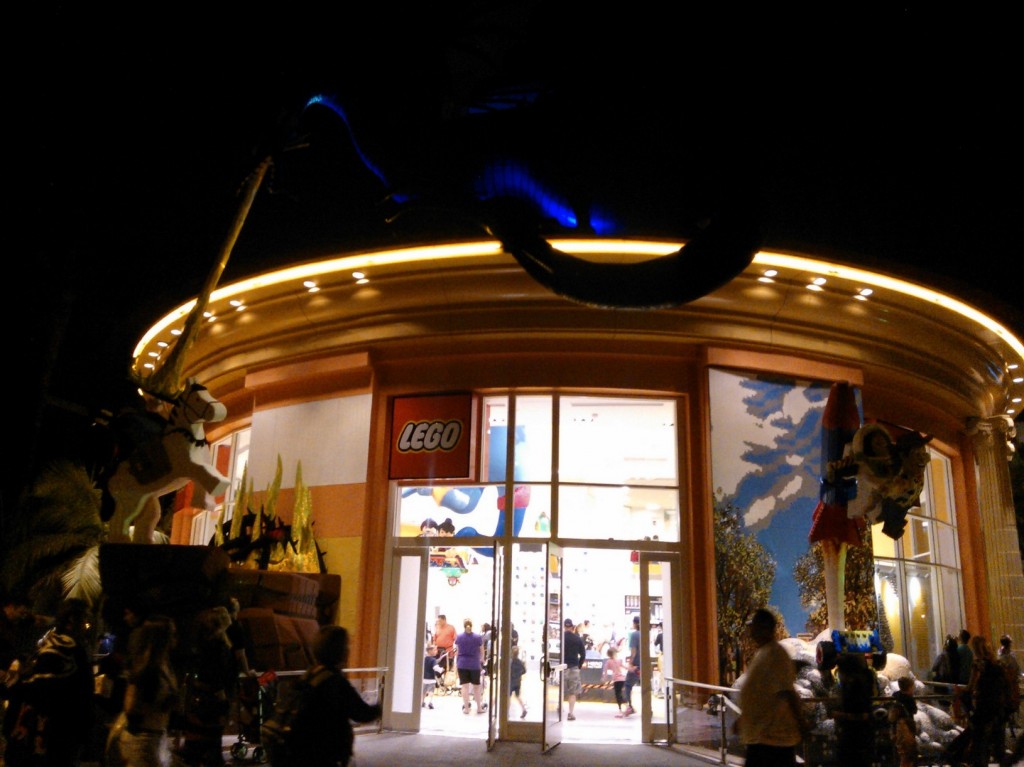 Some new additions to the exterior of the building include a huge new Dragon and Lego built Price Eric. Buzz, Woody, and RC,  a Beauty and the Beast Display, and an all new outdoor play area where children can build race cars and race them down a small track.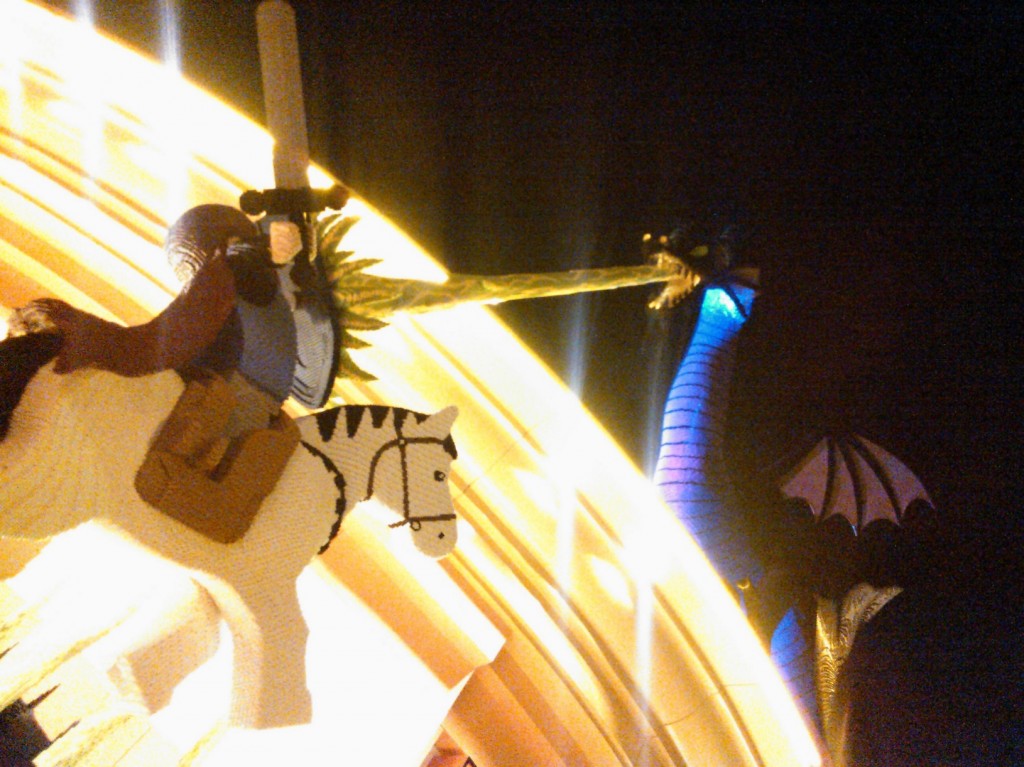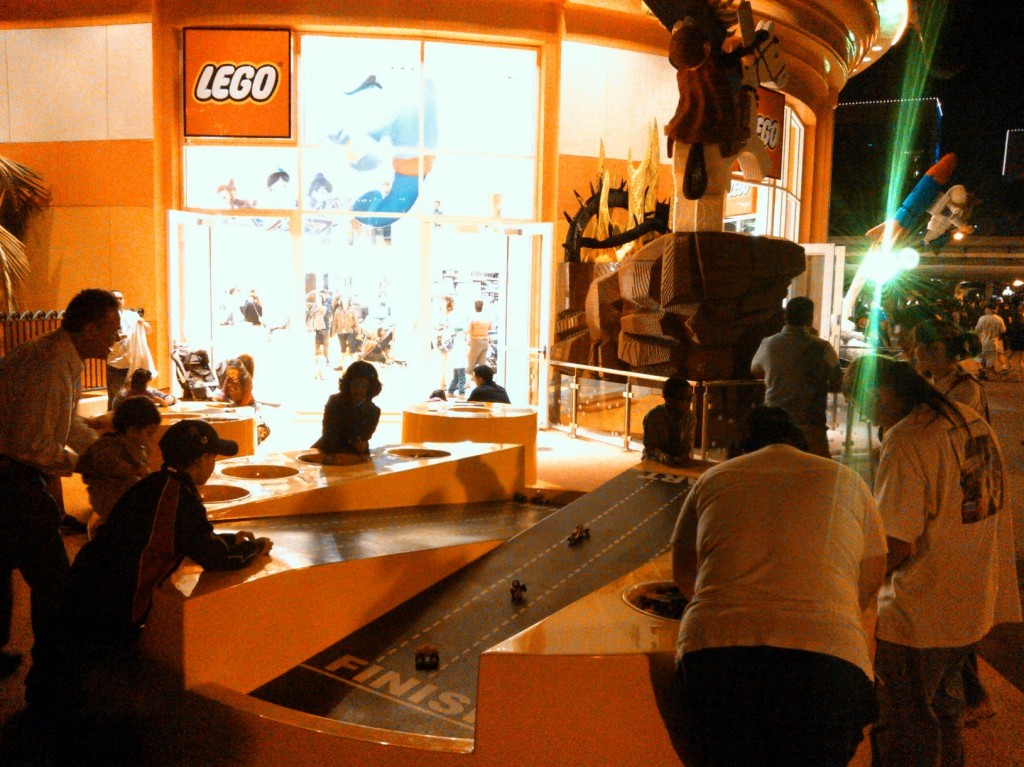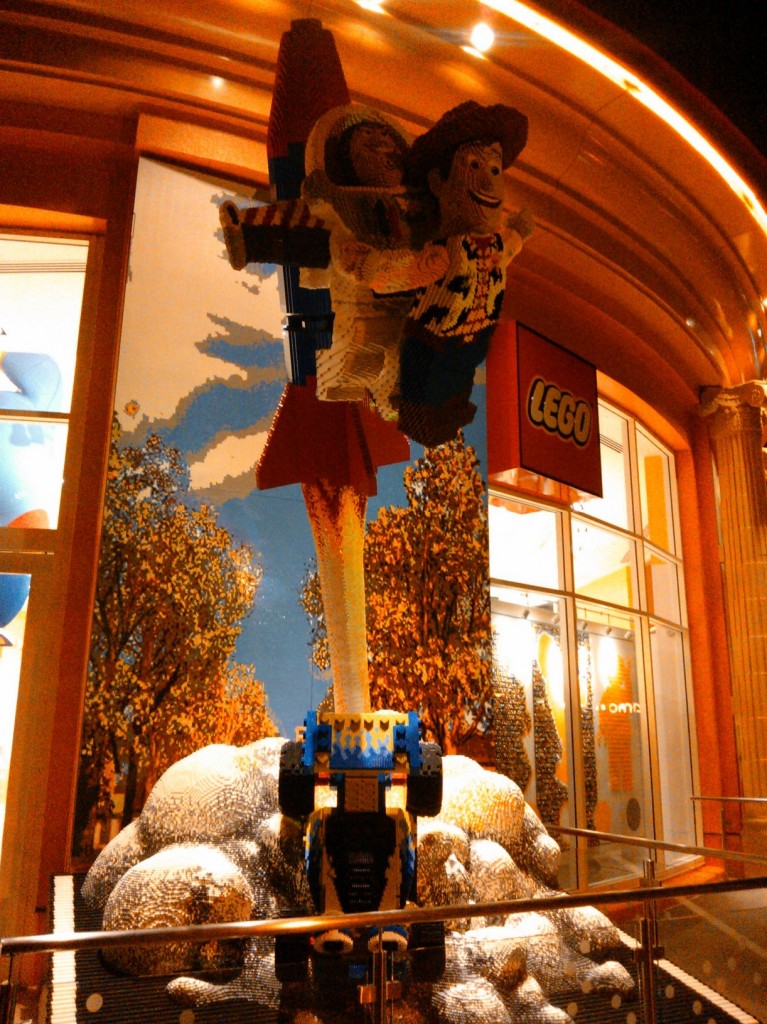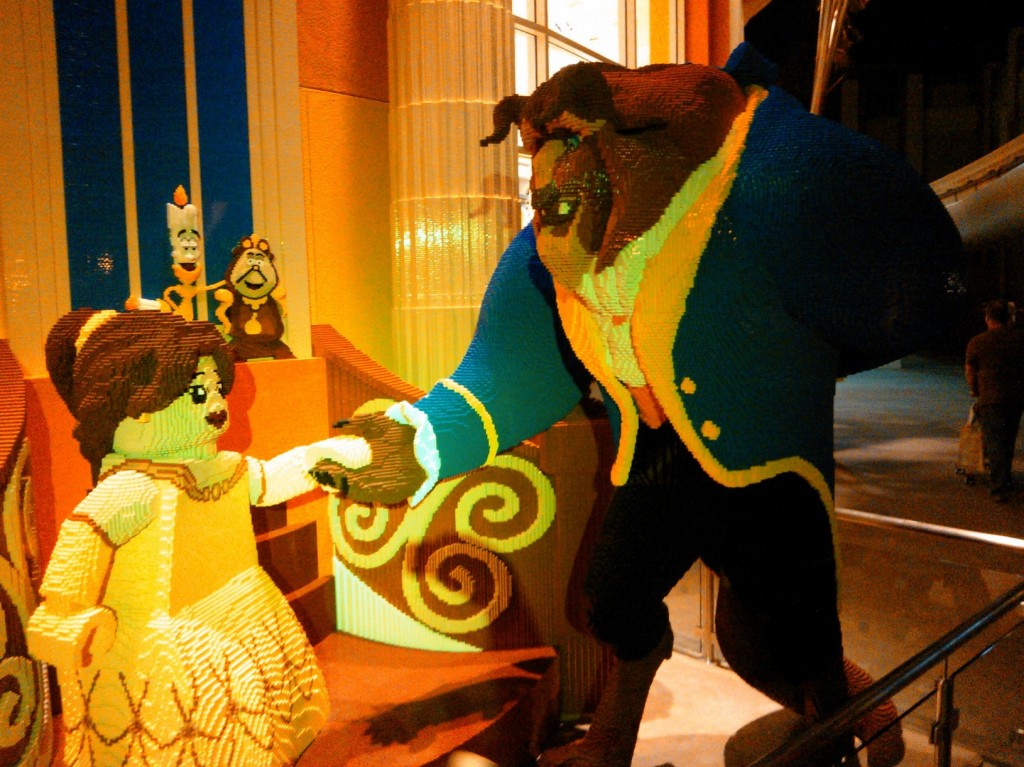 Inside guests are greeted by a giant Aladdin Lego piece.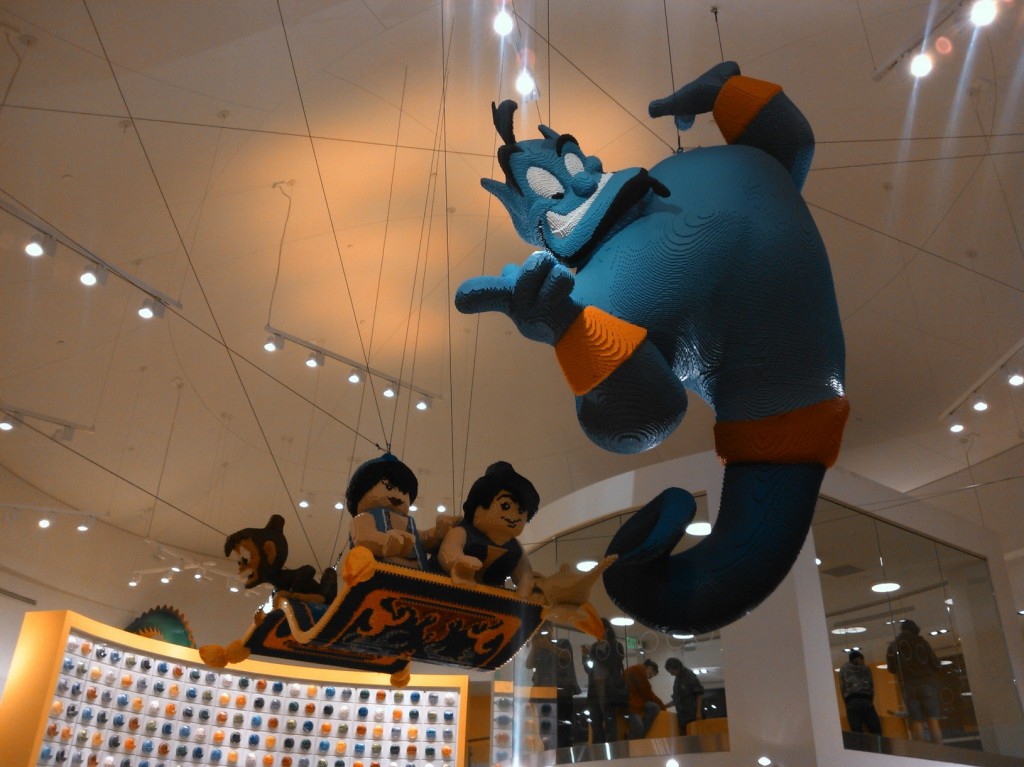 The Cash registers have been moved from the back of the store, and are now island off to the left side of the store, with store shelves directly behind it.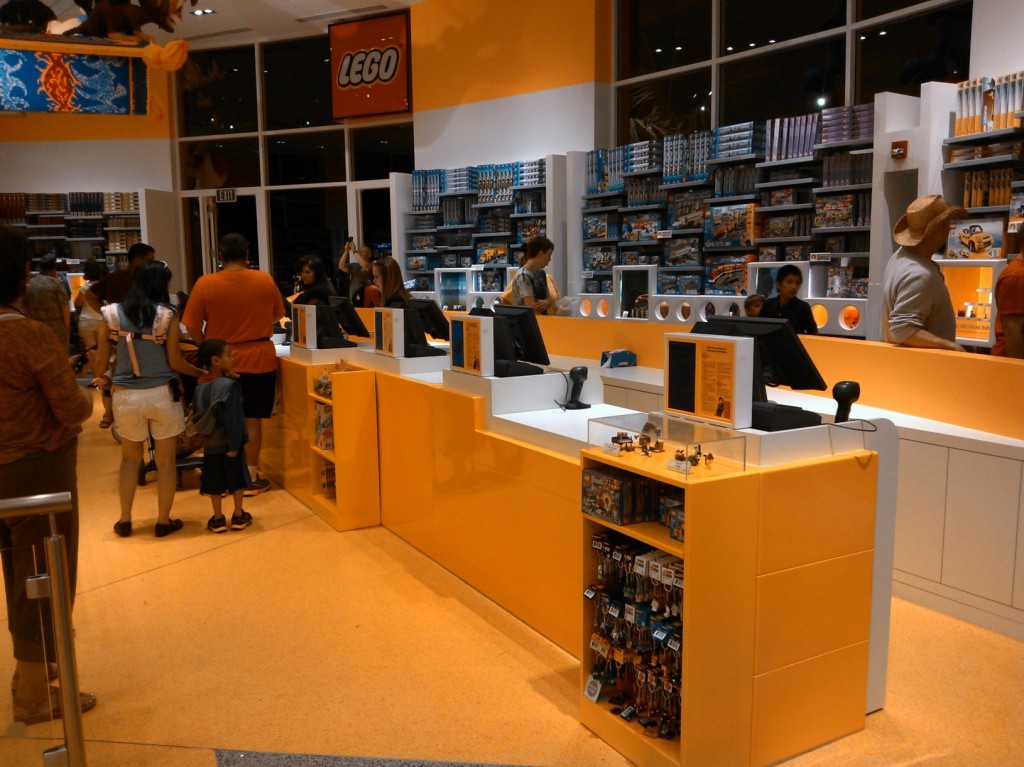 A look and the all new observation tower build into the center of the store.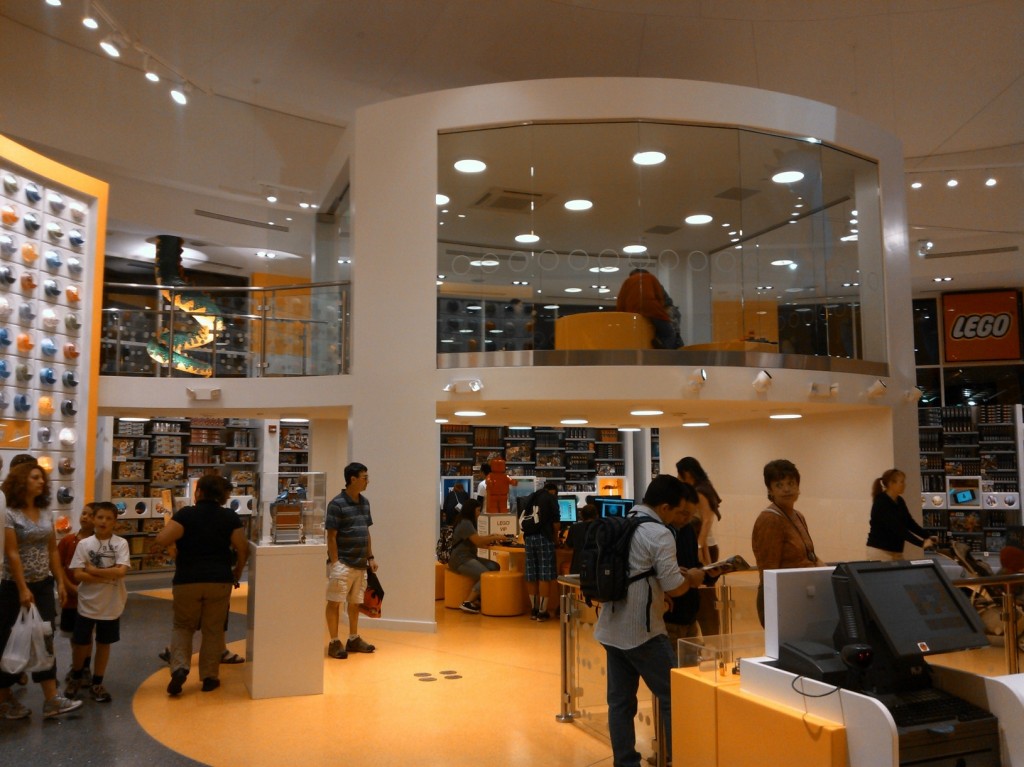 For more pictures be sure to check out the gallery! Thanks for checking this update out.
Be sure to visit http://disneyland.disney.go.com/downtown-disney/ for the dining and store information about Downtown Disney Anaheim.