A couple of weeks ago, Legoland Florida took a huge step towards the grand opening of their new water park by adding water to the wave pool, which will roll gentle waves, perfect for younger and older children. With the grand opening of the water park just 25 days away, Legoland is gearing up for the grand opening by training park employees.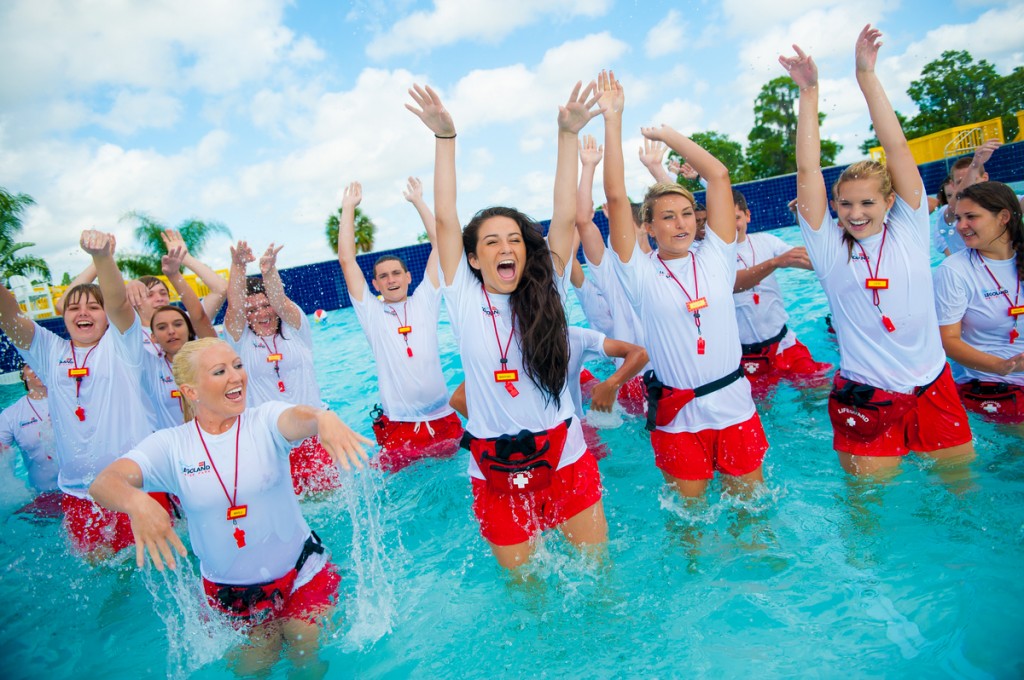 Lifeguard rescue training began today at Legoland Florida, preparing them to keep the waters safe when the park opens. The trainees practiced deep-water rescues, swimming drills, and compact jumps from the top of the life guard stands. Of course, theme parks are fun to work at, so they also had a little bit of time for fun on the job.
httpvh://www.youtube.com/watch?v=2l2i5PXaue0
Legoland is hiring a total of 250 employees to operate the water park, including 150 lifeguards. Since Legoland opened, it has created 1,250 jobs in Central Florida.
[flickr-gallery mode="photoset" photoset="72157629578663276″]
For more information about Legoland Florida, visit http://florida.legoland.com/.