In addition to the fabulous new roller coaster, Sea World San Diego also completely renovated an aging interactive area of the park formerly known as The Forbidden Reef. Now just as extension of Manta's theme, it features an underground aquarium now incorporated partially into Manta's queue, and a separate annexed viewing area for those who want to experience the sight of Bat Ray's in their habitat but do not wish to ride the attraction.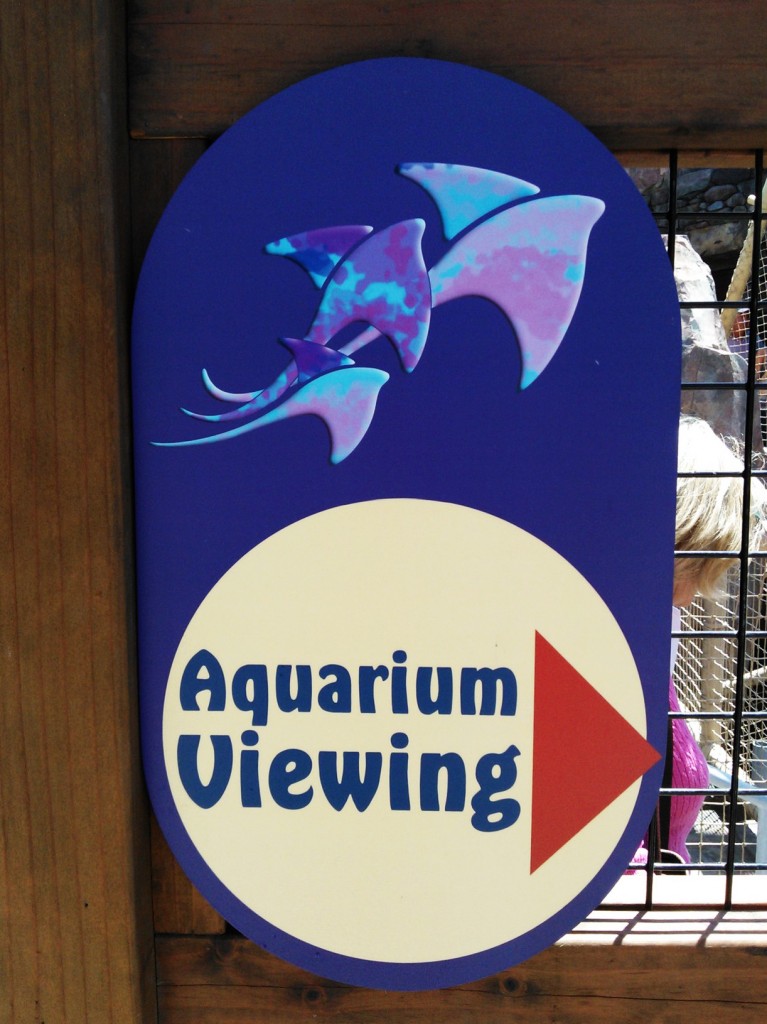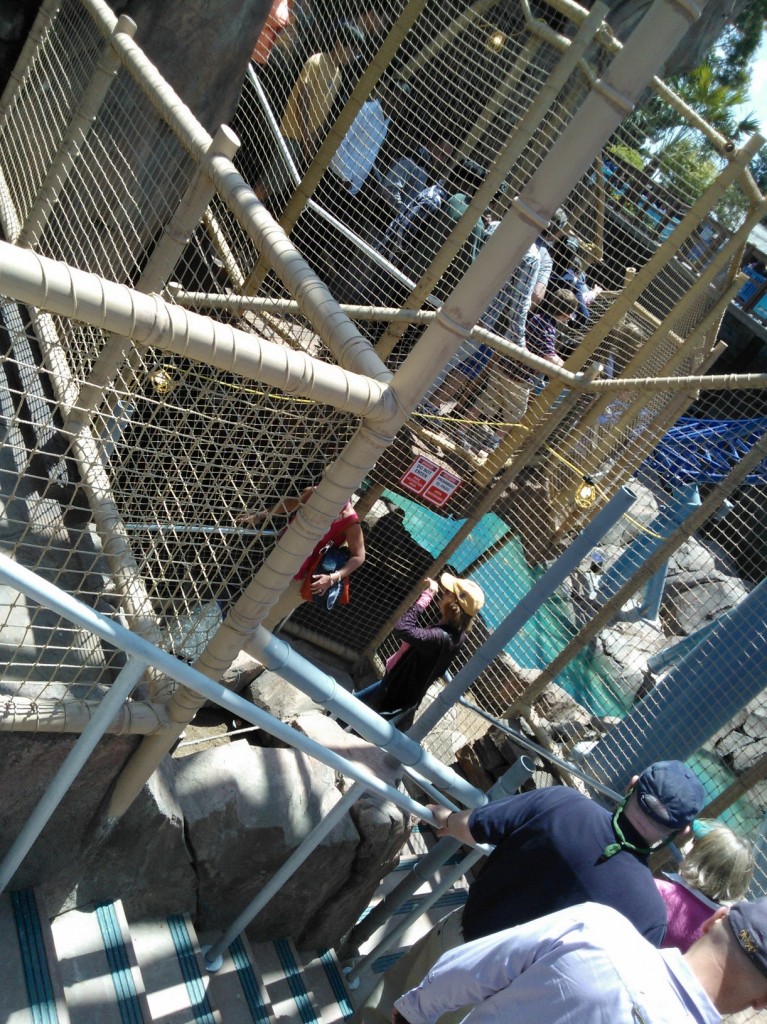 The view from the underground aquarium offers spectators an opportunity to get a rare glimpse of Bat Ray's floating above them as well as in front of them, very beautifully executed.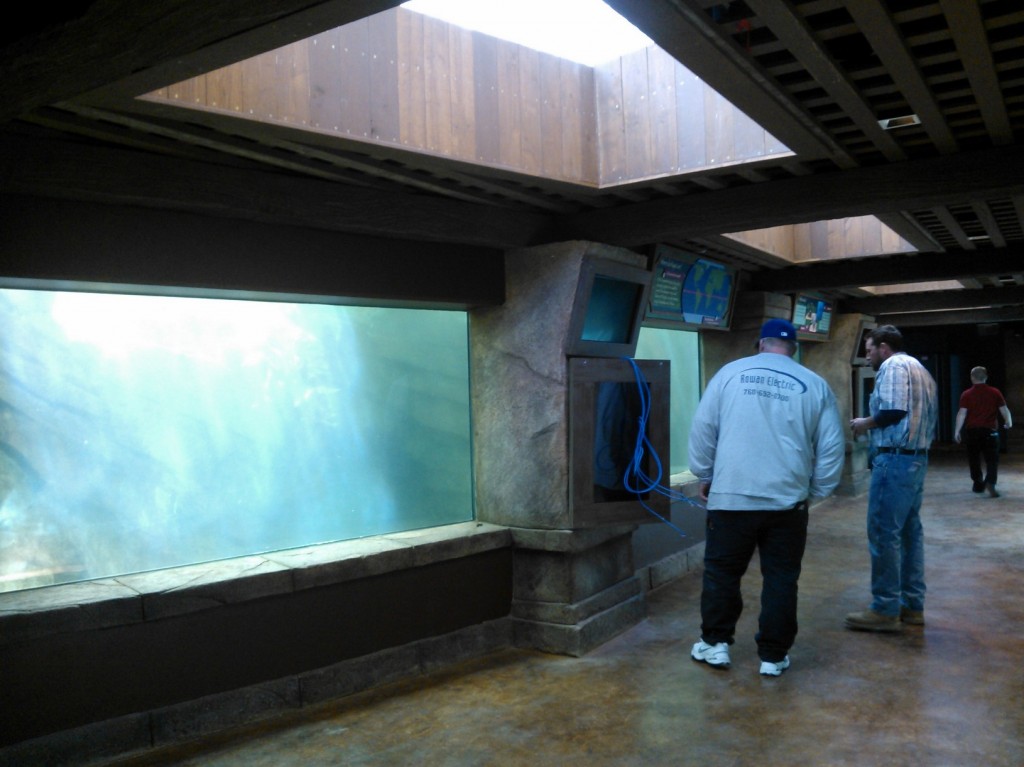 In the new exibit guests will be able to learn information about a multitude of fishes and species including the Osteichthyes, which is also commonly found in the pacific.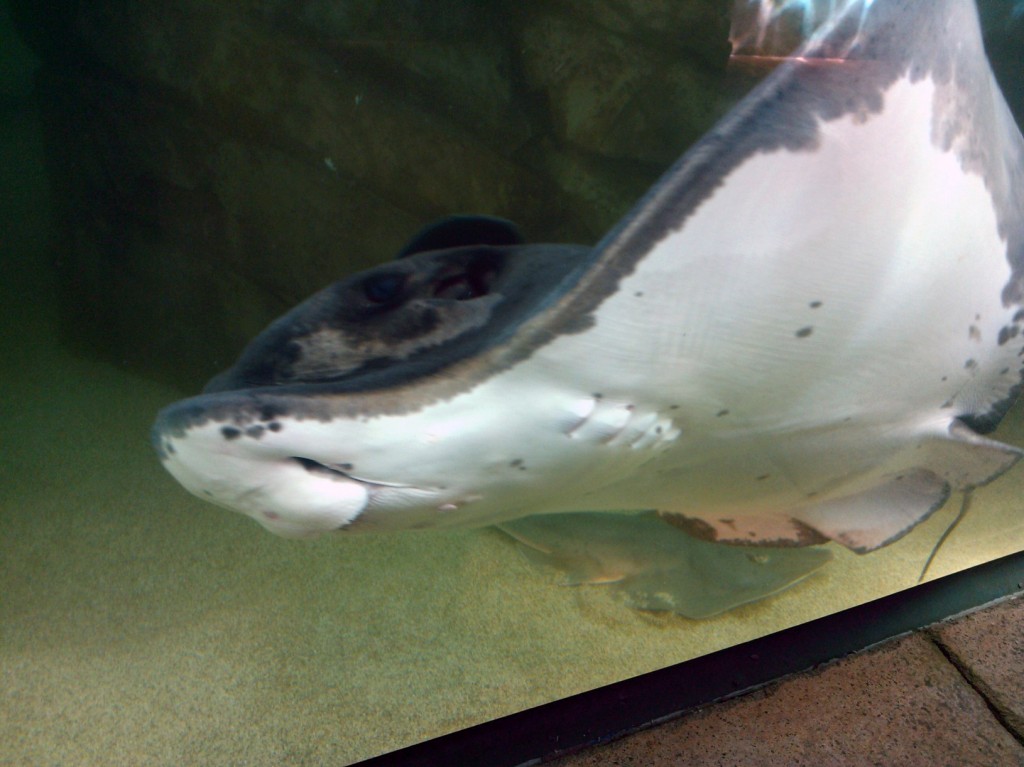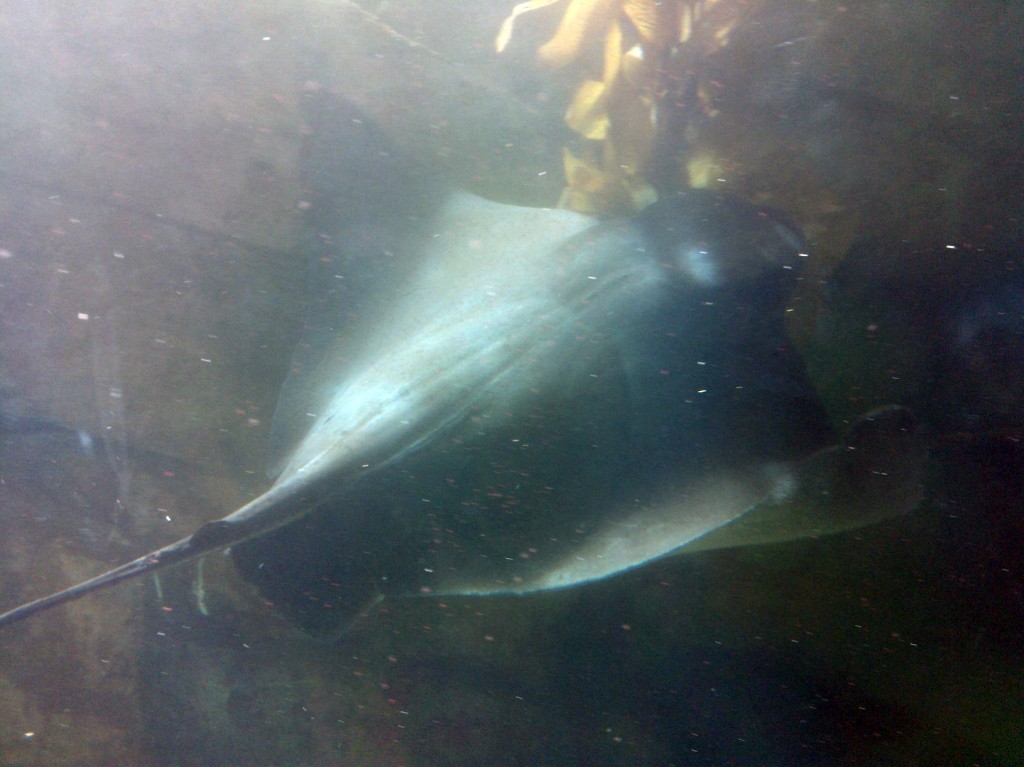 Outside, and just above the underground aquarium, visitors have the chance to pet an actual Bat Ray in this newly updated part of the park.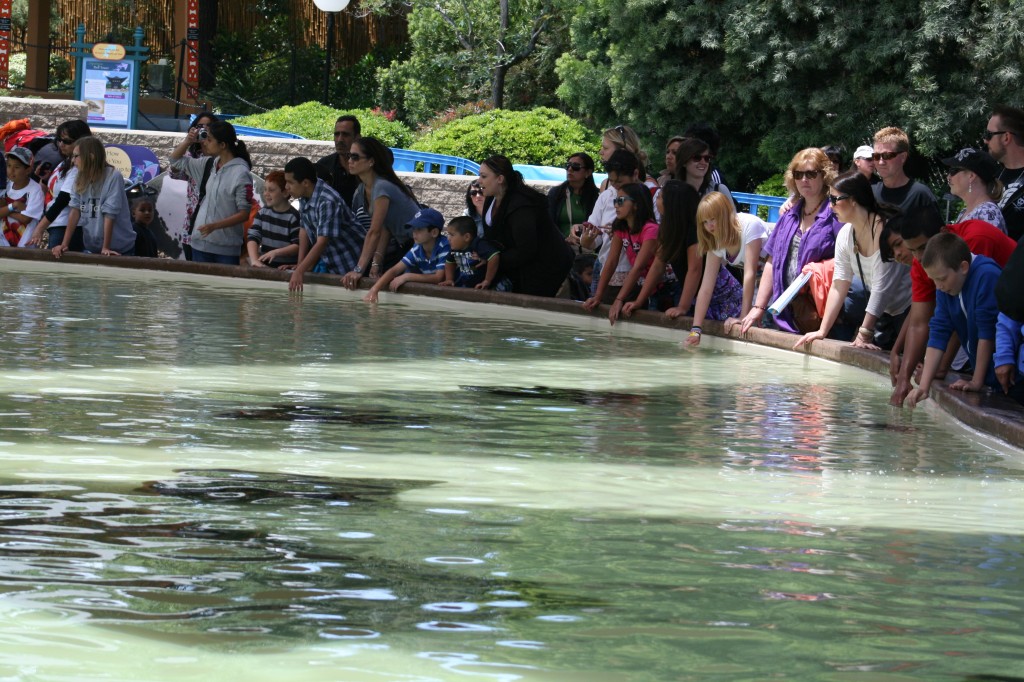 The whole area was beautifully designed and rethemed to match the new Manta theme.

Also posted are some brand new educational boards which showcase various facts about these beautiful animals.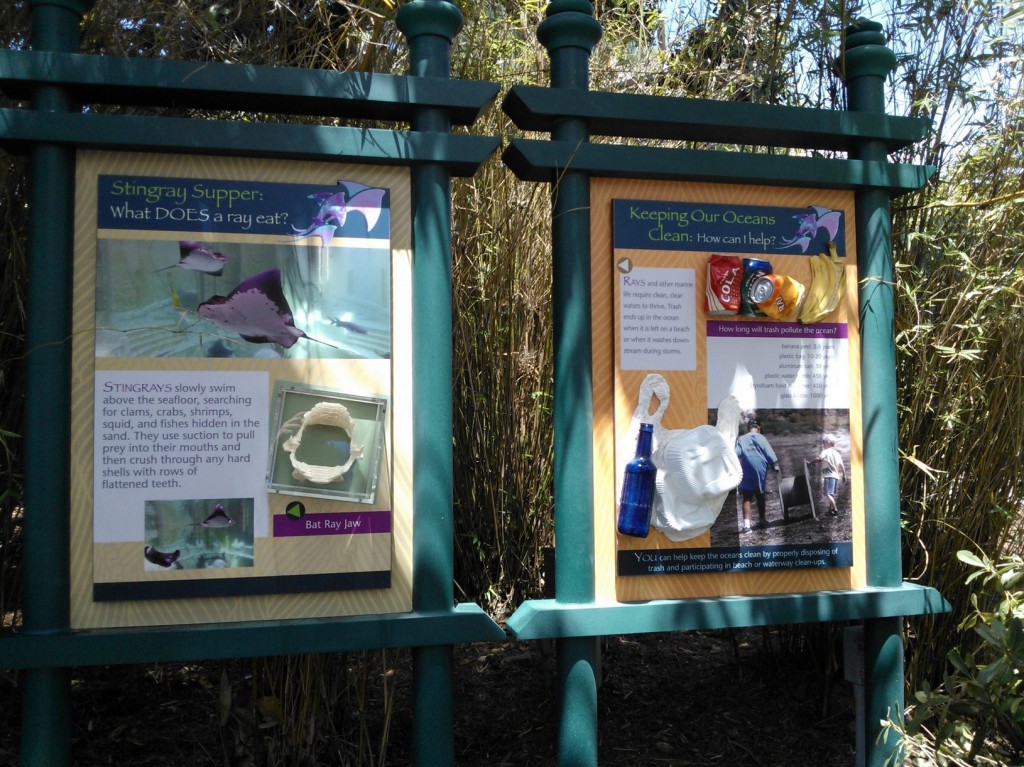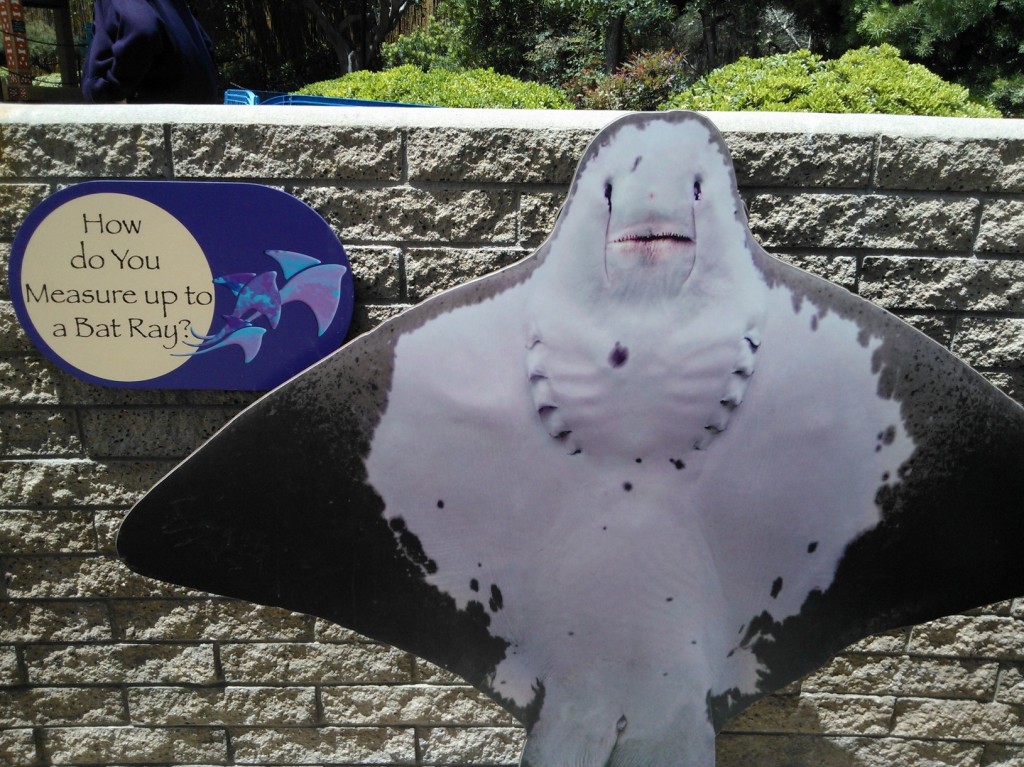 The Asian/Pacific Islander motif continues in the petting area as well.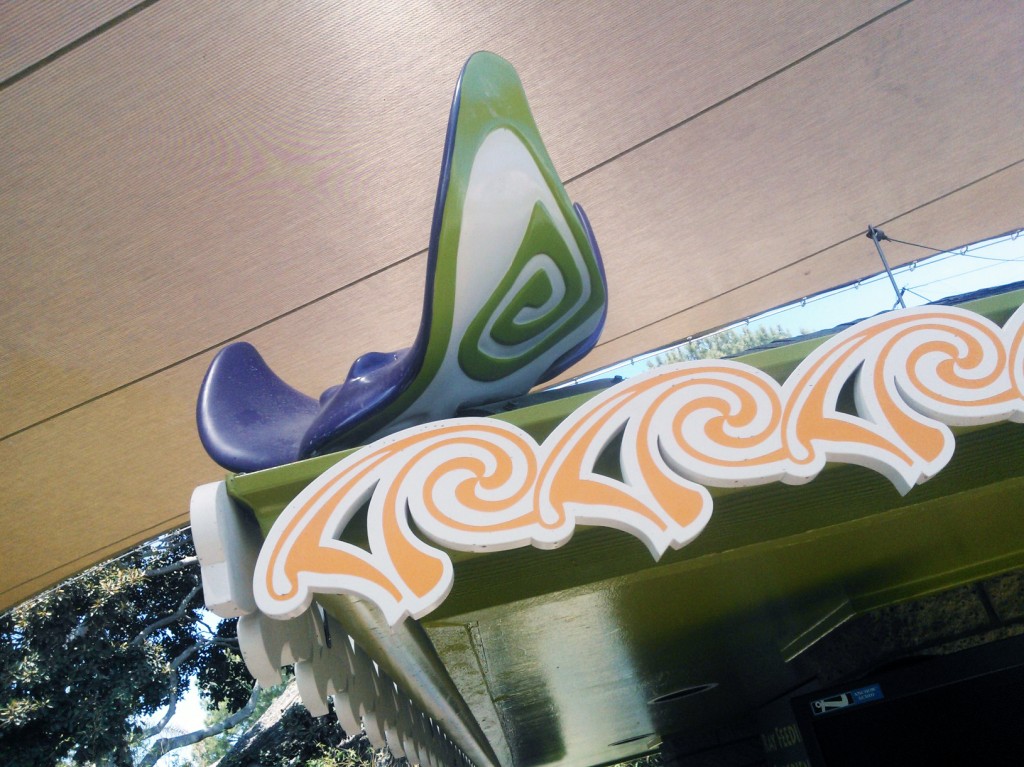 Overall the updated Forbidden Reef area is a great extension of Manta. The entire experience is not complete without coming face to face with these amazing creatures.
SeaWorld will be introducing two new species into the newly upgraded pool, the Diamond Stingray and the Shovelnose Guitarfish.
That's it for this look at the Manta Pool and Aquarium, check back for more regarding Manta's grand opening celebration, and Be sure to visit SeaWorld San Diego's website at http://seaworldparks.com/en/seaworld-sandiego/.
Also, be sure to follow us on Twitter.