Busch Gardens Williamsburg has spent the last two years working in Oktoberfest to rejuvenate the area of the park. The project took two years to complete. The first part of the project was the installation of the brand new drop tower, Mach Tower, and the second part being Verbolten, a brand new thrilling roller coaster. With the project finally complete, Verbolten is set to open.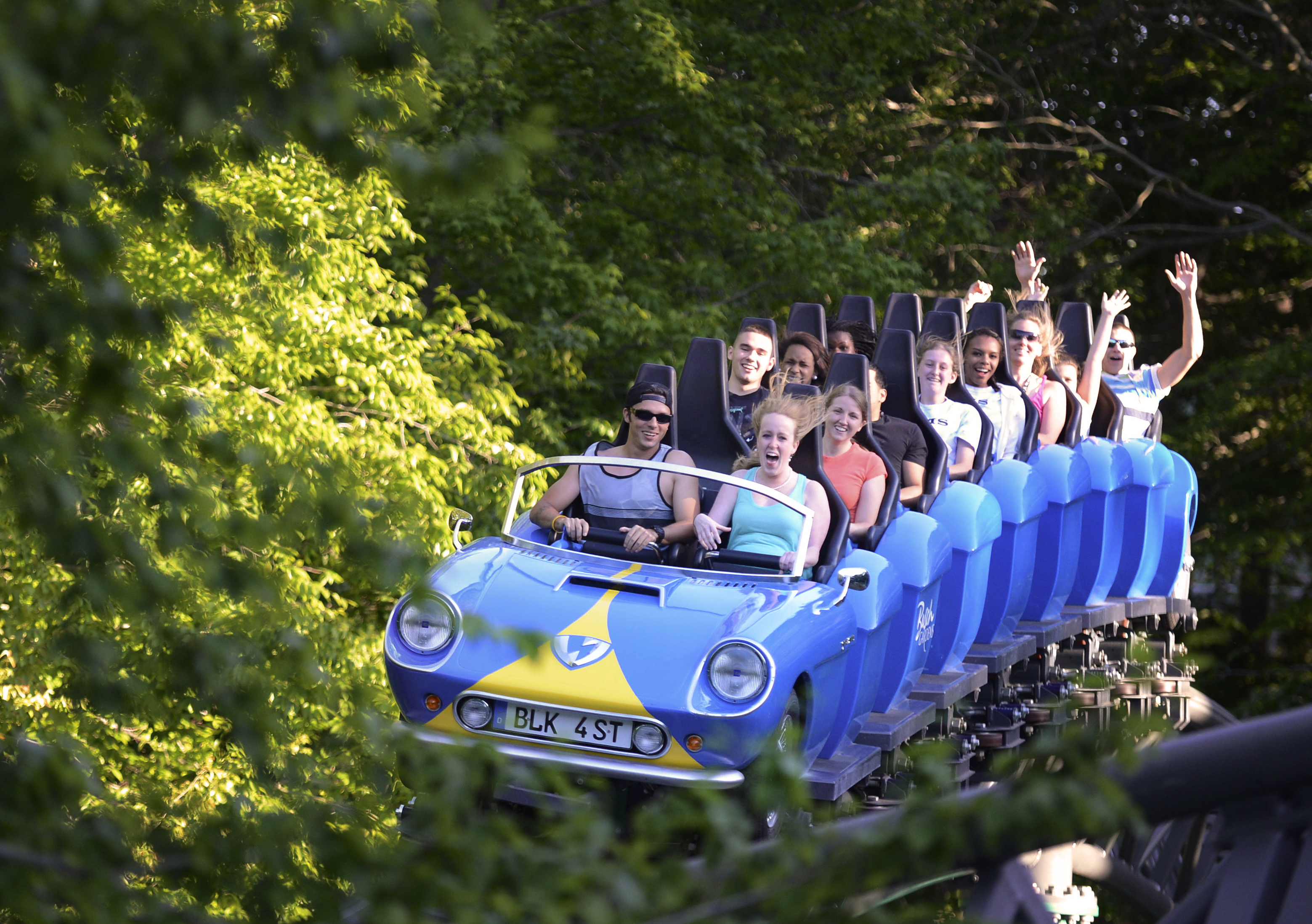 "Verbolten is a next generation roller coaster that incorporates the latest in coaster technology with a storyline inspired by Grimm's fairy tales. From Verbolten's unique free-fall drop to its multiple launch elements, Busch Gardens' newest thrill attraction is destined to be a favorite among coaster enthusiasts of all ages," said Park President Carl Lum.
Verbolten opens officially on May 18th.
Verbolten will also be featured in the Roller Coaster Insider Tour at the park, which also offers a behind the scenes look at many of the other coasters in the park including Alpengeist, Griffon, and the Lochness Monster. Guests who participate in the "riding" tour, can also take a trolly to the top of Griffon's lift and view the park from 205 feet.
Here's a collection of photos Busch Gardens shot during technical rehearsal's last weekend:
Slideshow: Verbolten

Click here if you can't view the slideshow
Stay tuned tomorrow to our Twitter account, @BehindThrills, as we will be tweeting live from Verbolten. For more information about Verbolten, visit http://verbolten.com/. Click the banner below to buy tickets.