Aquatica San Antonio is now open! Although the park limits attendance to roughly 5,000 guests per day, Walhalla Wave is one of the bigger attractions at the park and lines will form quickly. Like Stingray Falls, this is one of the attractions you'll want to do first thing or earlier in the morning before the line gets long.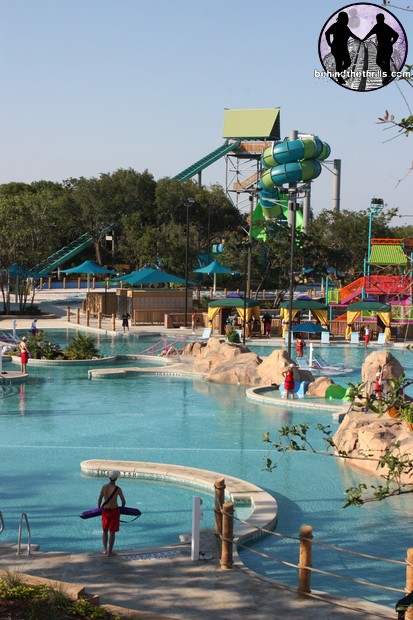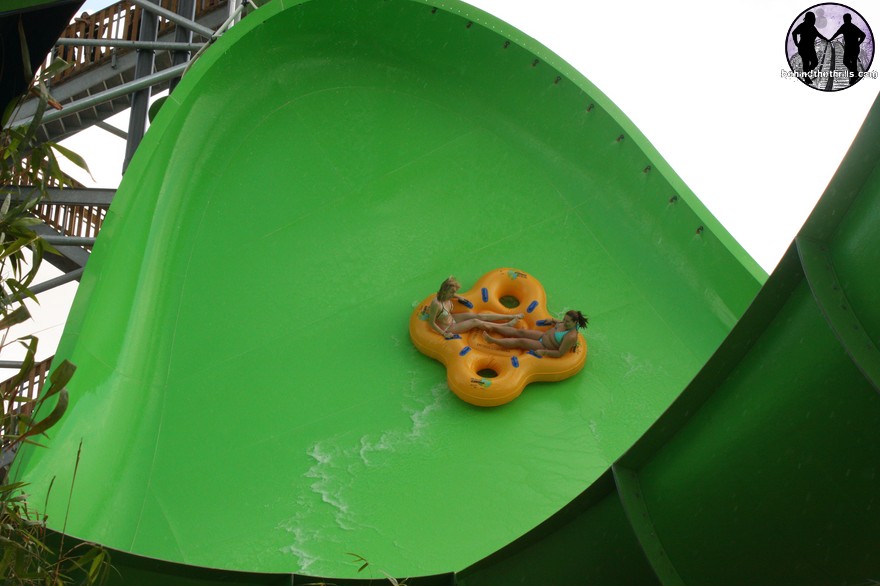 Walhalla Wave might look intimidating from afar, but it's quite a thrilling family ride. This ride takes the typical "Tornado" rides and puts a completely different spin on them. Instead of dropping into a cone shaped bowl, you are sent directly up a zero gravity wall, giving you and the rest of your family the sensation of weightlessness for a few seconds. It still has a fairly low height restriction so younger children will still be able to ride. With a height restriction of 48″, it's perfect for your young thrill seekers. It features clover-hill shaped rafts, so you can see the look on the rest of your family's faces as you go up the zero-g wall.
httpvh://www.youtube.com/watch?v=VLvqxBxDedo
Walhalla Wave isn't located at the front of the park, but it's visible from the front gate and all over the park. This ride should be towards the top of your "must do" list so you don't stand in line as long. If you want the ultimate thrill, wait to ride until after the sun sets. I wasn't able to ride during the day, but the tubes are pitch black and the zero-g wall comes as quite the surprise.
More Walhalla Wave:
For more information about Aquatica San Antonio, visit http://aquaticasanantonio.com/.