Despite all the rain central Florida has been getting, that won't put a damper on the Summer Concert Series. The series continues this weekend with a performance by R&B legend, Al Green.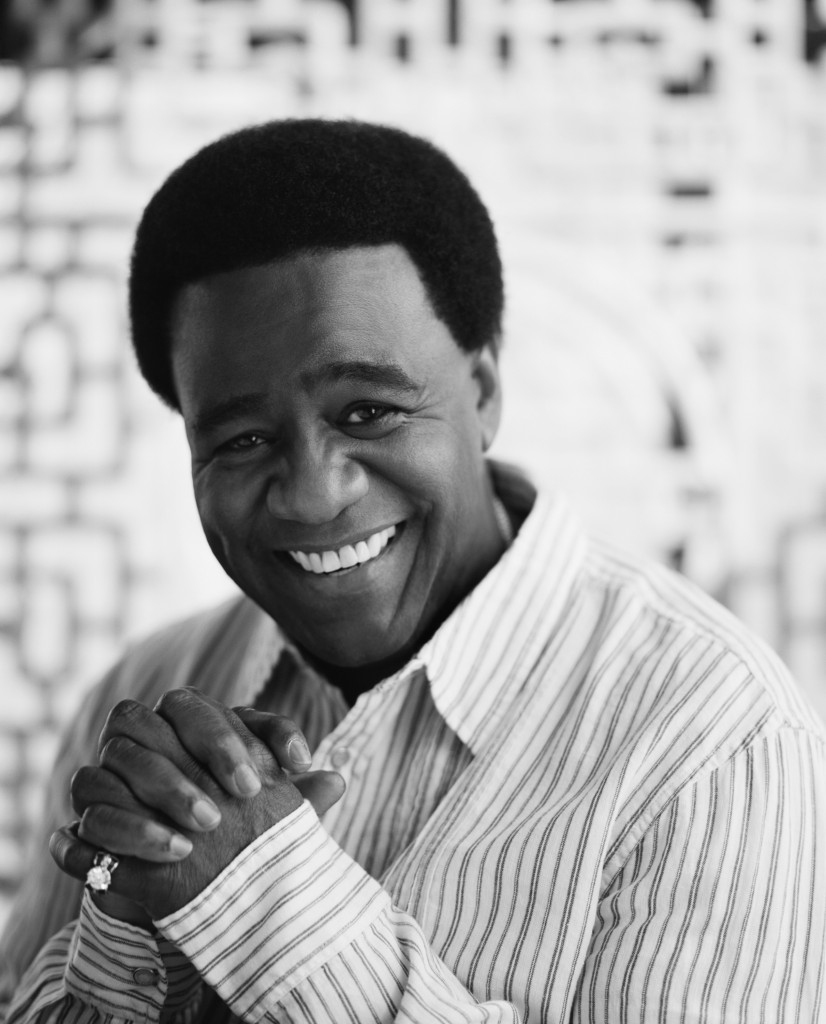 Al Green has topped music charts since the 1960's with popular songs such as "Let's Stay Together", "L-O-V-E (Love)", and "You Ought To Be With Me". Green has sold more than 20 million albums worldwide. In 1995, Green was inducted into the Rock and Roll Hall of Fame and has also been named one of the "100 Greatest Artists of All Time" by Rolling Stone magazine.
Green will perform on the Music Plaza Stage at Universal Studios at 8pm.
httpvh://www.youtube.com/watch?v=hBCky_Evbfc
In addition to Al Green performing this weekend, the Summer Concert Series continues through July 14th. Lupe Fiasco will perform on July 7th and Miranda Cosgrove on July 14th.