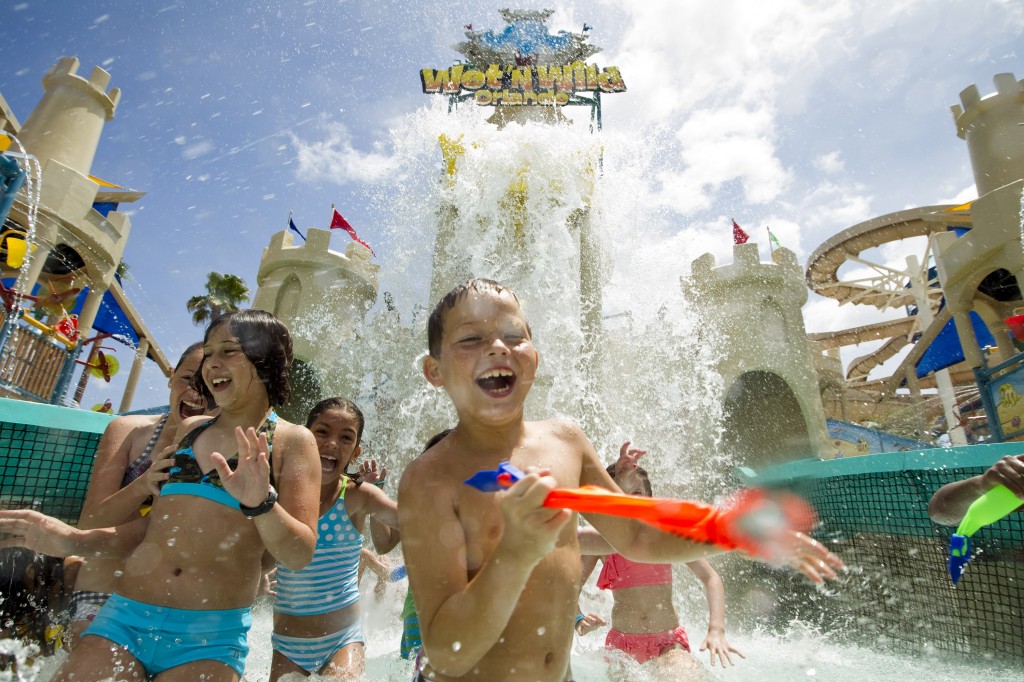 Blastaway Beach is now open at Wet'n Wild, located just down the street from Universal Orlando. Blastaway Beach is a family-friendly sandcastle themed water play area. The play area is the first new addition to Wet'n Wild in more than four years, and is also the largest attraction of it's kind in the state of Florida.
Blastaway Beach is built around a 60-foot tall Sandcastle that features 15 slides that expands across two pools with 160 play elements, including: jets, soakers, waterfalls, and water canons. It also has a single entrance and exit so families can feel safe while they are having fun in this excluded environment.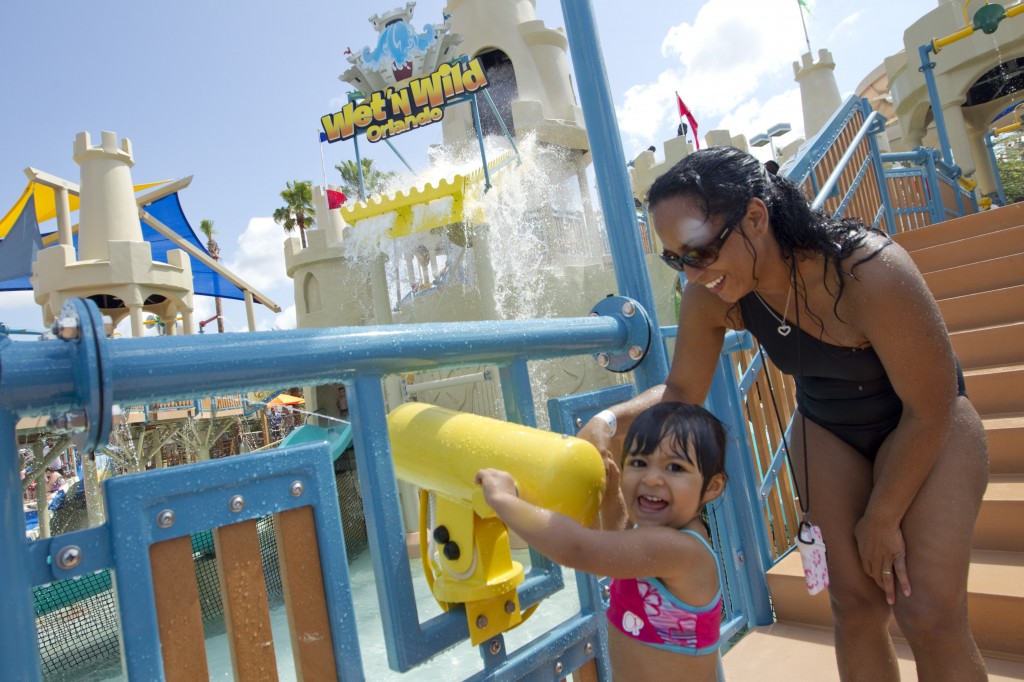 Wet'n Wild is offering a great deal right now. If you purchase a single day ticket, you get the rest of 2012 for free. For just $48.99, you can enjoy all the attractions Wet'n Wild has to offer until December 31st. Click here to purchase this ticket today.
For more information about Wet'n Wild, visit http://wetnwildorlando.com/.