Bluegrass Boardwalk, Inc announced today that they have withdrawn from the project to revive the current defunct amusement park formerly known as Kentucky Kingdom.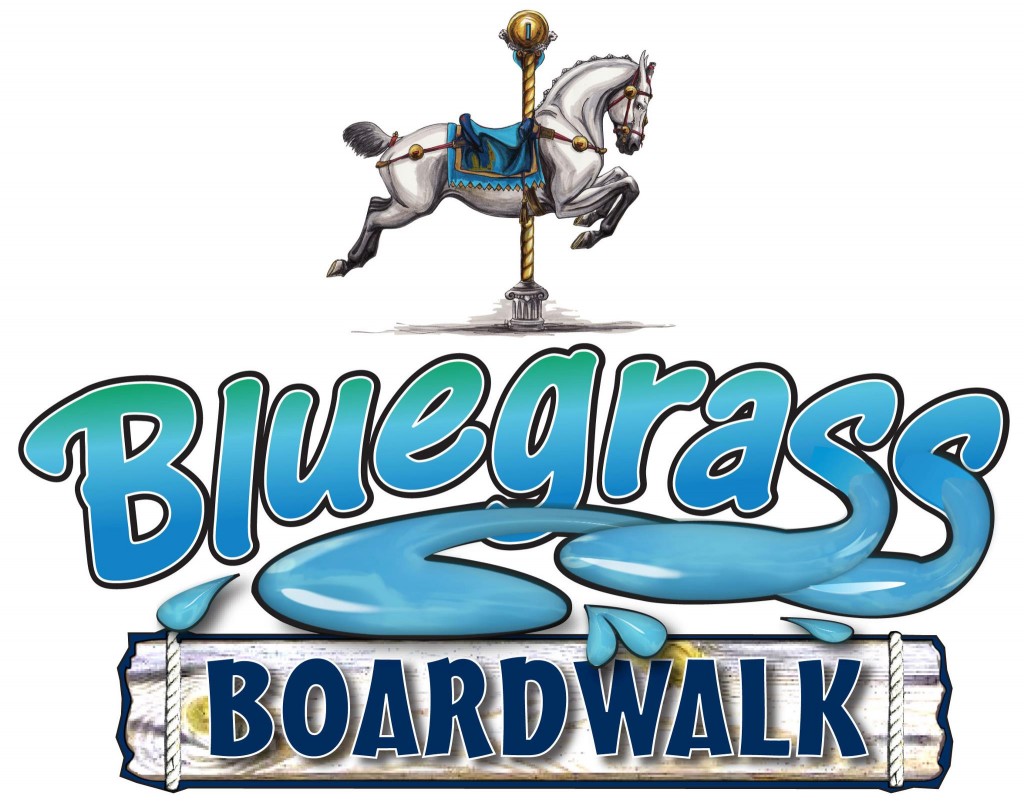 "We entered into this discussion last October with full expectation of leasing the park," says Bluegrass Boardwalk CEO Natalie Koch. "However, we have come to the realization that leasing a park rather than owning it would take us too far from the business model my family has followed for more than 60 years."

"It's been a lifelong dream for my family to operate a second park," says Koch, whose family owns and operates Holiday World in Santa Claus, Indiana. "It's hard to walk away from what we believed was a winning partnership for Kentucky and our team. But at the end of the day, the terms of the project did not fit our business model. It was time to withdraw."
Koch and her partners were financially prepared to take on the challenge of reopening the defunct park, however several government regulations and sitpulations have caused Bluegrass Boardwalk to withdraw from the project.
The Koch family owns and operates another theme park in Indiana, known as Holiday World. From what we have seen and heard from others about Holiday World is that it's a great park. It's sad to see news like this, but maybe it's possible they will open a park somewhere else under the same business model their park has operated on for more than 60 years. Maybe Myrtle Beach is the next best location?
Bluegrass Boardwalk will soon be removing their website, Twitter, and Facebook fan page, but for more information, visit http://bluegrassboardwalk.com until the website shuts down. For more information about Holiday World, visit http://holidayworld.com.
If you happen to miss their website, Twitter, or Facebook page, view the screen captures below that were taken today.
[flickr-gallery mode="photoset" photoset="72157630137175578″]