Holiday World has announced a huge line up for their christian music fest, Rock The World. Rock The World will take place on Saturday, August 25th, 2012. The event features several regional christian bands plus several big names.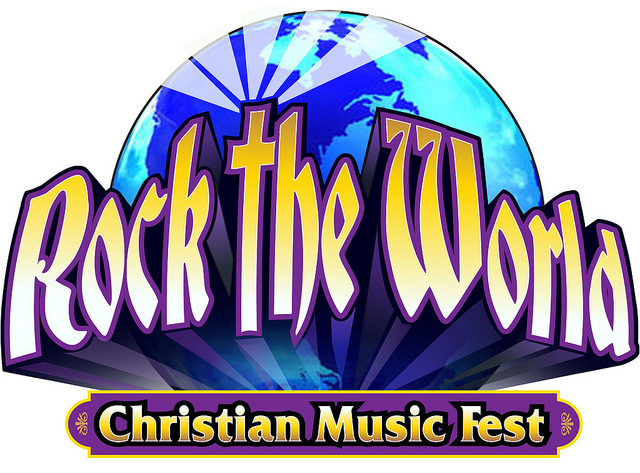 Regional bands will perform during the day at Holiday World. Some of those bands include:
Building Nations (Bedford, IN)
Lexi Elisha (Valparaiso, IN)
Line in the Sand (Greenwood, IN)
Michael Cochren Band (Winslow, IN)
Rachel and Rebekah (Nashville, TN)
Second Perception (New Albany, IN)
Shine (Auburn, KY)
After the park closes, performances on the main stage will begin. Performances on the main stage include:
Tenth Avenue North
Barlow Girl
Hearts of Saint
Mosteller
Jeremy Camp
httpvh://www.youtube.com/watch?v=GFQYHvMAOXI
For tickets, call 1-877-463-2645 or visit http://holidayworld.com/rocktheworld. For more information visit the official website.