Virginia Blood Services will be bringing two of their blood mobiles to the front gates of Kings Dominion. The blood drive will be held on Saturday, June 16, 2012 from 9:30am until 3:30pm. If you miss your chance to donate blood this time around, Kings Dominion will be holding another blood drive on October 6th from 3pm to 8pm.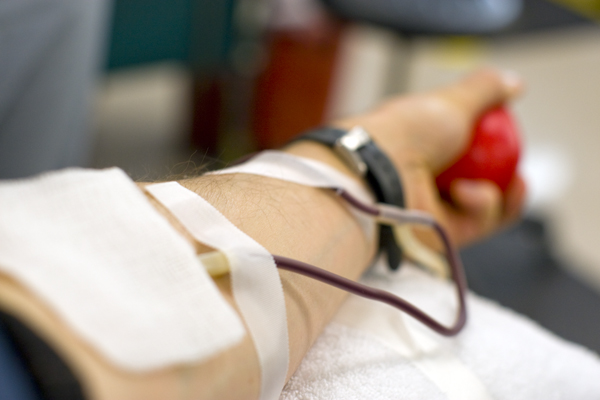 In addition to hosting a blood drive, kings Dominion is also offering an incentive to those who donate blood. Kings Dominion is offering free general admission to the park for the first 50 people who donate blood. The free admission can be used any time from Saturday until Labor Day. Virginia Blood Services will also be offering a $5 food money voucher to the first 100 people that can be redeemed at any time during Kings Dominon's 2012 operating season.
"We are very excited about this partnership with Kings Dominion as summer is the most difficult time to recruit blood donors," said Marly Fausz, Communications Manager for Virginia Blood Services. "All blood types are needed at this time so we are asking donors to respond by giving blood during the Kings Dominion blood drive so we are able to continue to meet the needs of local patients."
For more information about Kings Dominion visit http://kingsdominion.com/.