I do hate to admit the things I follow on Facebook sometimes. Such as the fact that I'm a huge iCarly fan, and "like" the official Miranda Cosgrove fanpage. Be that as it may, it would appear that Miranda Cosgrove has confirmed that she will be filling the last spot in the Summer Concert Series on July 14th. Not only will she be closing out the Summer Concert Series, but she will be using Universal Orlando to kick off her 2012 tour.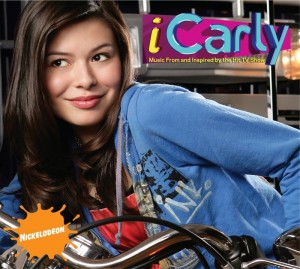 Looks like I'm gonna kick off my Summer Tour Dates in Florida at Universal on July 14th! Can't wait to see you guys!
Cosgrove started in the hit film "School of Rock" with Jack Black, then became a staple on Nickelodeon's Drake and Josh. She then became a household name with the hit show iCarly, and branched off to a successful music career. Miranda has played before at Universal Orlando, but only at Hard Rock Live.
Universal has also officially announced that Miranda Cosgrove will be playing the last date of the concert series as well. You can also hear Miranda Cosgrove in the all new Despicable Me:Minion Mayhem which will have it's grand opening very soon.
The Summer Concert series is included with your park admission, and the dates are subject to change.
For more information about Universal Orlando, including Summer Concert Series, visit the official website!