This year is so full of suspense at Disney's Magic Kingdom. So many things are happening behind the walls that everyone is dying to take a look at. But for now, the park remains behind walls. The summer is always a great time at Walt Disney World with so many things happen, and so many late nights to enjoy them. One of the biggest new things happening is an all new summer segment during The Magic. The Memories and You.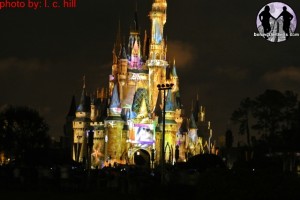 Cinderella's castle is turned into…what else? A Sandcastle! This is just one of the many changes the castle makes throughout the course of the show, and one of the many different seasonal programs that the show has used.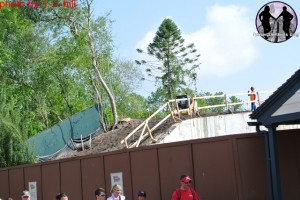 Over at the new Fantasyland, Snow White's Scary Adventures has closed for good. However, the new Snow White is well underway.p
Over at Epcot, Brave has not only inspired this new sand art, but also the all new Highland Games which were inspired by the movie that will be released later this month.
More from around Disney:
For more information on Walt Disney World, including tickets, visit the official website!