Universal Studios Hollywood announced the full lineup for the 2012 Summer Spotlight Series taking place at Universal CityWalk, right next door to Universal Studios Hollywood Park

[youtube=http://www.youtube.com/watch?v=GKpU7M0fsiI]
The concerts will be held at Universal Studios new 5 Towers concert area of City Walk which made it's debut last summer.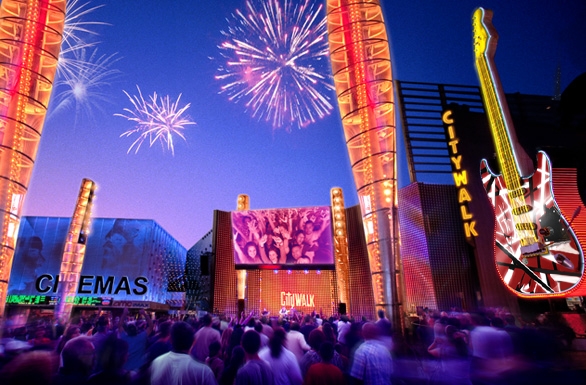 In addition Universal also announced the full line-up of the event, which can be seen here.
For more information about Universal Studios Hollywood and City Walk, check back here or visit the official website for Universal Studios Hollywood here, and the website for CityWalk here.
Also be sure to follow us on twitter for the latest!