Morey's Piers announced the grand opening date for festivities for the brand new attractions, WipeOut and River Adventure. On June 14th, Morey's Piers will make a splash into summer with special events for the grand opening of these two attractions.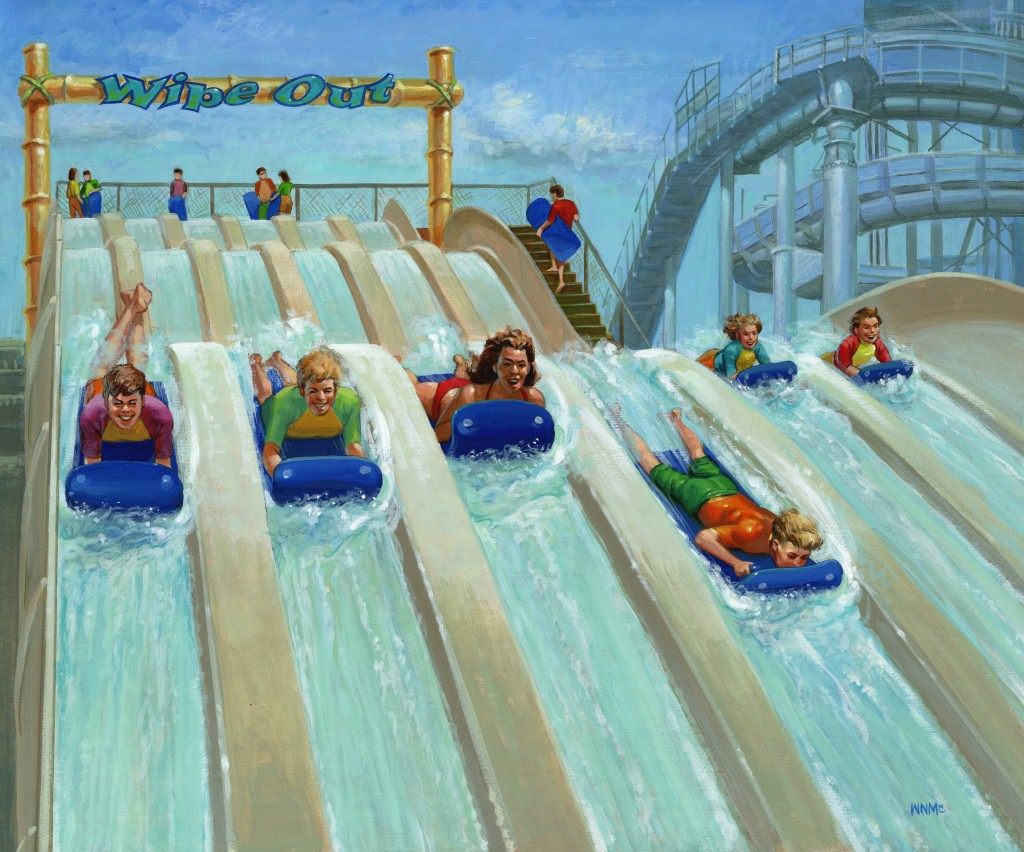 WipeOut is a six-lane across mat racer ride, where riders race each other to the bottom. On June 14th, the park will celebrate the grand opening of the attraction by hosting the 1st annual WipeOut! Racing Event. The racing event will be made up of pass holders, Facebook Fans, local celebrities, Will and Jack Morey. The winner will be able to donate $5,000 to the charity of their choice. The races will begin at 3pm on Thursday, June 14th.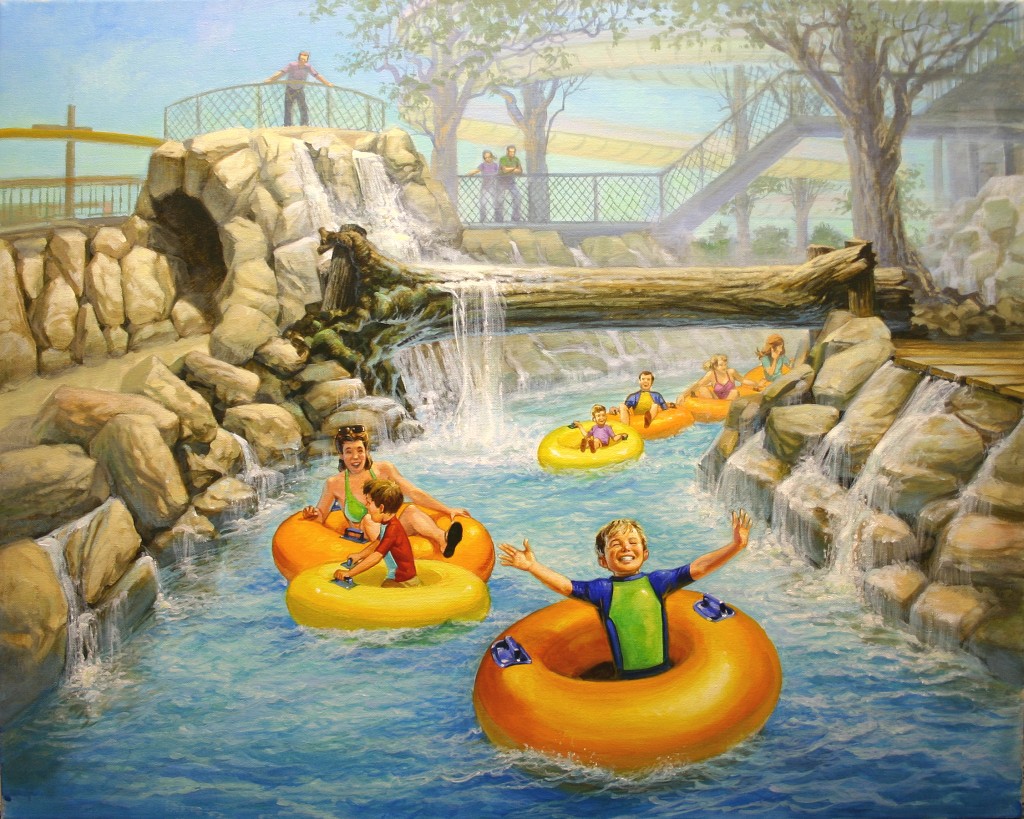 Following the WipeOut! Racing Event, Morey's Piers will hold a cardboard boat racing competition in their other new attraction, River Adventure, which is a lazy river. Up to a total of 20 participants will race their home made cardboard boats against each other. The winner will receive two season passes and Morey's Piers memorbilia. The race will take place on June 14th at 5:30pm.
For more information about Morey's Piers, visit http://moreyspiers.com/ or call 609-522-3900.