The Travel Channel has two different shows that showcase some of the world's best theme parks and their attractions: "Insane Coaster Wars" and "Xtreme Water Parks". Earlier this year, SeaWorld Parks and Entertainment opened a brand new water park in San Antonio called "Aquatica". Aquatica blends thrilling rides and up-close animal encounters.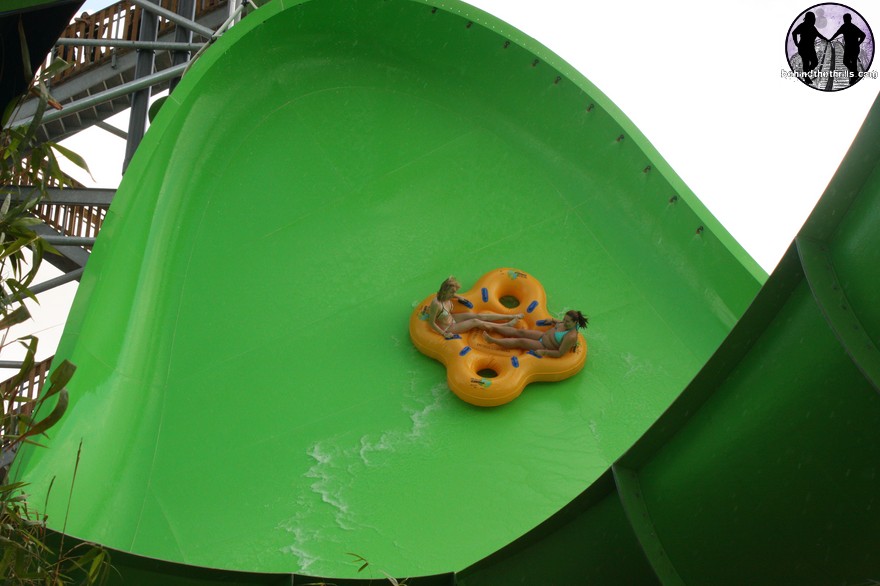 Aquatica San Antonio will be featured on Travel Channel's Xtreme Water Parks on August 5th at 8pm ET, so be sure to set your DVR!
This particular episode will also feature three other water parks including Holiday World's Water Park: Splashin' Safari in Indiana, Mountain Creek Water Park in New Jersey, and Wave – Worgl Water World in Austria.
For more information about Aquatica San Antonio, visit the official website.