Other parks in Florida, including: Walt Disney World, Universal Orlando, and SeaWorld, have all increased their ticket prices this year. Legoland Florida announced they would be keeping their ticket prices the same, despite the increases at other parks nearby. A family of four can save between $40 to $56 a day compared to visiting a competitor's park.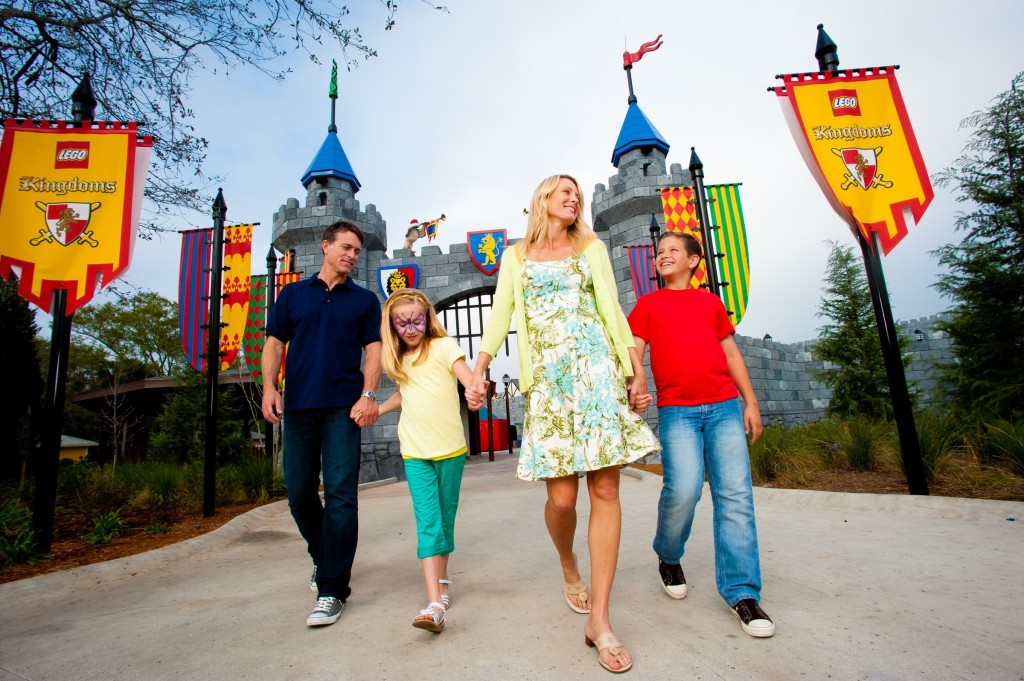 "The comparisons are important, especially in today's economy," said LEGOLAND Florida Director of Sales & Marketing Kim Isemann.  "Families are looking for great experiences at prices they can afford.  A day at LEGOLAND Florida is one of the highest values in our industry."
Isemann says you have to take other factors into effect as well, besides the ticket prices. Parking and dining are two other big factors at parks. The cost of parking is only $12 a Legoland (compared to $14 and up at other parks). Many families will also choose to dine in the park so they don't have to spend the extra time to leave to find a meal and return. At Legoland Florida, all menu items are priced at $11 or less.
While these price comparisons are only for a single day's admission, Legoland is currently offering two deals:
Florida Residents can save $20 on a Premium Pass and enjoy unlimited admission to the park and the water park, plus free parking, and enjoy food and merchandise discounts. This deal is valid through July 31.
Guests can save $10 off a theme park/water park combo ticket if they purchase the ticket online. This deal is valid through October 28.
For more information about Legoland Florida, visit the official website.